2023-08-19
Go figure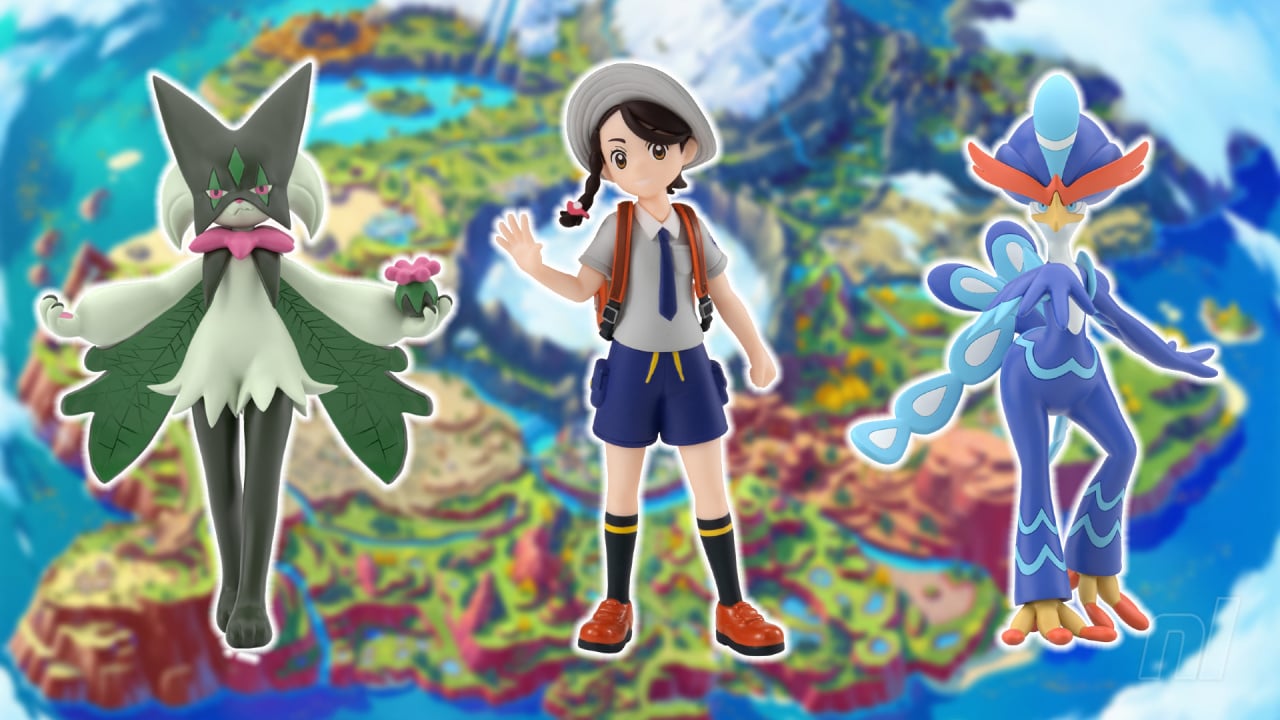 Adding to its already impressive lineup, Bandai has today revealed the latest figures to join the Candy collection, all of which come from Pokémon Scarlet and Violet's Paldea region (thanks, Go Nintendo).
This news was shared on Bandai Candy's official @pokemonkids_of Twitter/X account, which revealed that the six sets in this upcoming lineup will be coming our way from December 2023 — just in time for Christmas.
The sets on offer are a Violet version of Trainer Juliana, Sprigatito and Floragato, Quaxly and Quaxwell, Fuecoco and Crocalor, Meowscarada and a final set for Quakuaval. Anyone else noticing a certain Skeledirge-shaped hole there?
The figures will be available to purchase from the official Bandai website both individually and as a complete set. At the time of writing, these figures appear to be available in Japan only, though we will keep an eye out and let you know if the release is set to come out West at a later date.
Source: Nintendolife.com