2023-08-16
It's on the way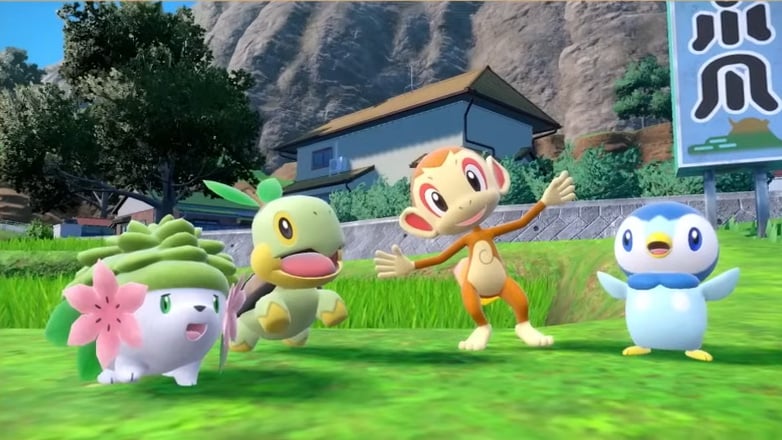 In the latest trailer for , it was revealed Pokémon HOME connectivity was also on the way.
Although there was no date attached to this news, the official Japanese Pokémon website has now confirmed this update as Version 3.1.0, and it should be arriving soon. When the update goes live, trainers will be able to transfer their Pokémon from the DLC over to HOME.
Again, this update should be just around the corner - with the first DLC pack arriving next month on 13th September It will be followed by the second DLC 'The Indigo Disk' in winter 2023. As can be seen in the image above, the Mythical Pokémon Shaymin has also been spotted.
Source: Nintendolife.com