2023-08-08
Pokémon Presents is almost here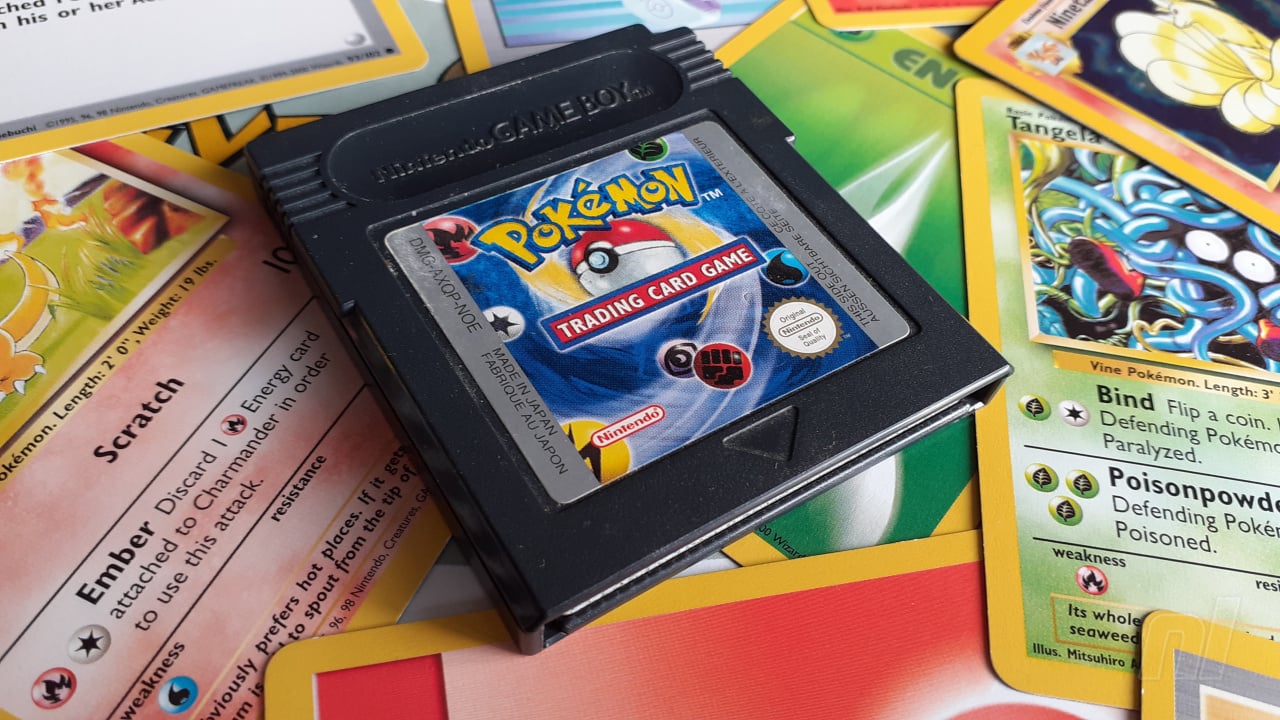 We're so close to the Pokémon Presents August 2023 showcase now and it seems there might have been another accidental reveal ahead of schedule.
In the same newsletter that seemingly confirms MewTwo is on the way to a Tera Raid Battle Event in , it's been noticed by Pokémon fans on social media that there's also an image of the 1998/2000 Game Boy Color title, Pokémon Trading Card Game.
It seems a reveal for this Game Boy Nintendo Switch Online title could also just be around the corner. As noted by the same source above, this game was teased in the original announcement video and is now the only remaining GBC game on this list that hasn't been added yet.
Keep in mind, there is some speculation going on here and nothing has been announced. So there's no official confirmation or guarantee (at least yet), of a TCG Game Boy announcement in the upcoming broadcast.
The most recent titles to join the Game Boy NSO library included The Legend of Zelda: Oracle of Ages and The Legend of Zelda: Oracle of Seasons at the end of July.
Source: Nintendolife.com