2023-08-07
For the price of some Platinum Points (and postage)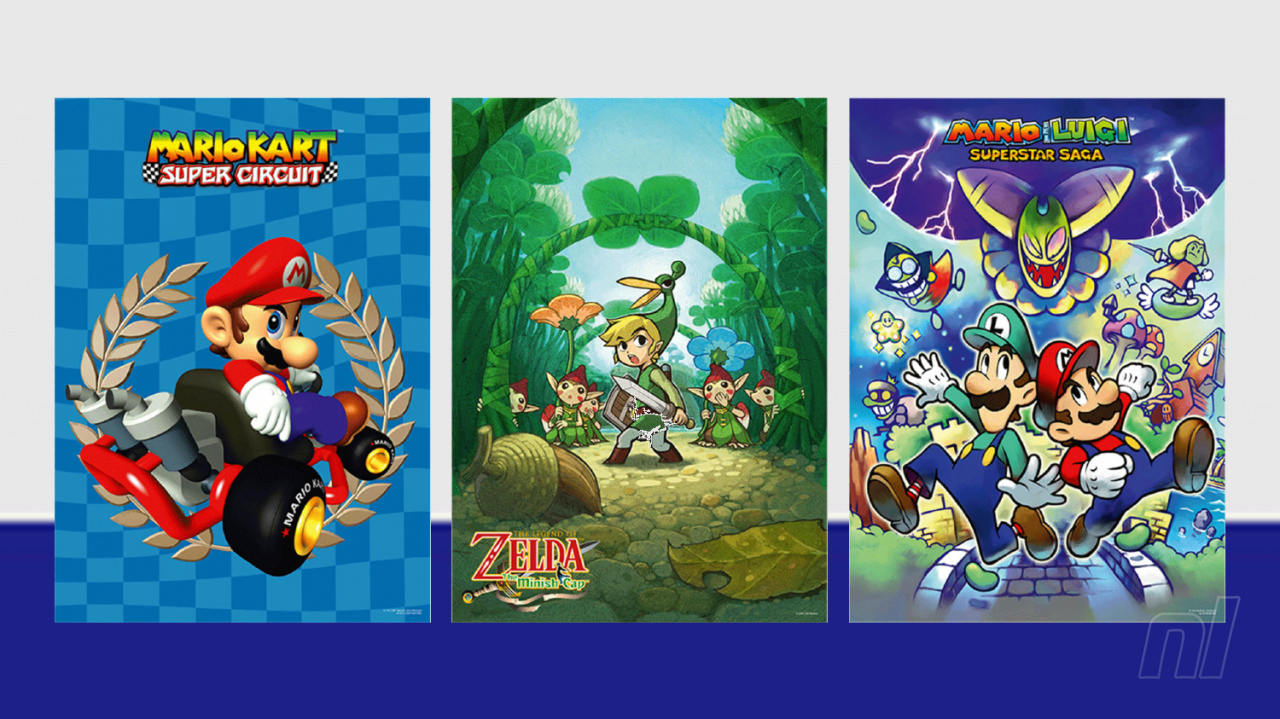 Nintendo has today added a fresh batch of posters to the My Nintendo Store, this time focusing on the games of the GBA.
This trio features key art from three of the console's very best titles — Mario Kart Super Circuit, The Legend of Zelda: The Minish Cap and — for just 600 Platinum Points (plus shipping, of course).
According to the official listing, the posters measure in at 70 x 50cm and come "printed on 200g/m² glossy coated artpaper and will be shipped rolled up in a box" — so you know that we're dealing with some high-quality stuff right here.
At the time of writing these posters do not seem to have appeared on the North American My Nintendo Store, but we will be keeping an eye out and will update this article should that change. If you want to get your hands on this new batch in Europe, however, then head over to your regional My Nintendo Store and grab them while they are still available.
All three of the featured games were used to launch the Nintendo Switch Online GBA library following the February Direct this year. To see how they match up against every other title currently available on the service, you can check out our ranking below.
Source: Nintendolife.com