2023-08-03
Get 'em while they're hot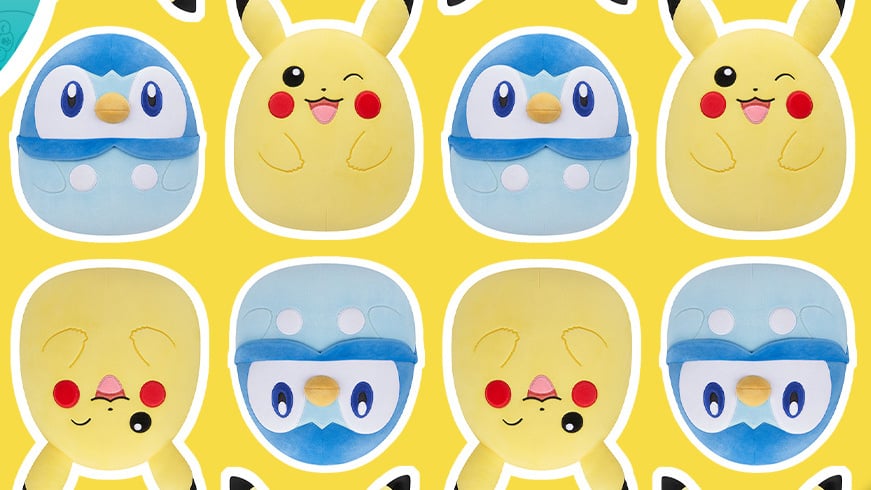 The Pokémon Company has today opened pre-orders for the latest two additions to the Squishmallows range: Piplup and Winking Pikachu. You can place an order for either 'mon right now from the official Pokémon Center site in both Europe and North America.
These two new plushies were revealed back in May following the immensely popular release of the Snorlax and Togepi Squishmallows earlier this year. As expected, both of the new additions are listed for £25.99 / $29.99, and are expected to ship by early September.
If previous releases are anything to go by then we would imagine that these will sell out rather fast. The Pokémon Center listing confirms that they will not be restocked in the future, so if you are after one then you've gotta catch 'em fast.
Each Squishmallow measures in at around 12 inches high and 10 inches wide and features the official Pokémon Center Poké Ball logo on the back. There is a maximum purchase limit of one item per pre-order, so you can't load up on an army of Piplups just yet, we're afraid.
Have you snatched up one of these pre-orders? Which one did you go for? Let us know in the comments.
Source: Nintendolife.com