2023-08-02
Not confirmed for Switch yet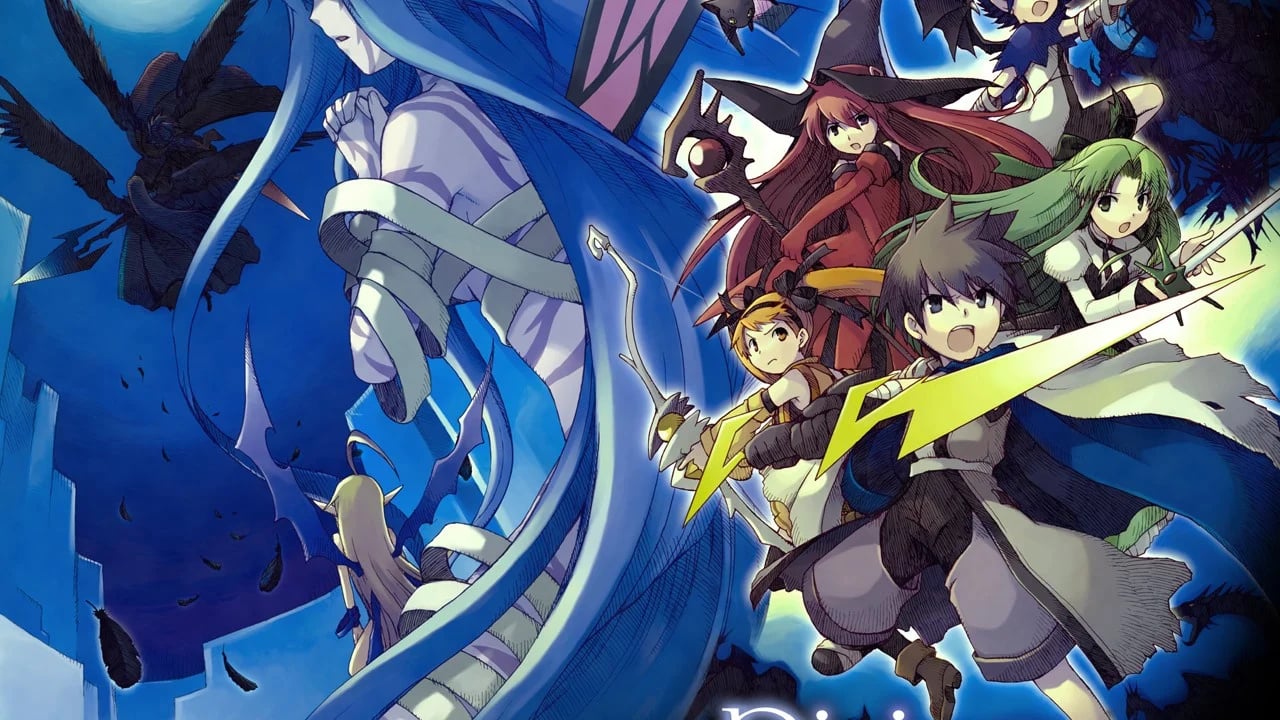 The first entry in Sting's Dept. Heaven series is getting an HD remaster. Making the announcement on Twitter, developer Sting revealed that a remaster of Riviera: The Promised Land is in the works. Platforms haven't been announced yet, but we hope we'll see it come to Switch. (Thanks, Gematsu).
Riviera: The Promised Land first launched in Japan on the WonderSwan Color on 12th July 2002, which means today is the game's 21st anniversary — an apt day for an announcement like this. The West wouldn't get their hands on it until the Game Boy Advance version dropped in 2005 in North America. PAL regions had to wait until the PSP port in 2008.
In the game, you play a Grim Angel called Ein, who is accompanied by four heroines — Fia, Lina, Seren, and Cierra. Along with his familiar Rose, Ein must seal away the Accursed to save the world. Sting is known for its very unique RPGs, and Riviera is no different.
Riviera differs from many traditional turn-based RPGs in that you get to choose your combatants before every single battle, select the items you can use (you can pick up to 16), and pick between the Attack or Magic Formation. You also don't get to explore the dungeons in the same way, with each dungeon "screen" having options and triggers which allow you to look around, interact with the environment, and fight enemies.
This isn't the first game in the Dept. Heaven series that has seen a remaster in recent years. Knights in the Nightmare — a cult classic on the DS — got a remaster on Switch last year, however, it's currently only available in Japan. It's the same story with 2020's Yggdra Union remaster, which is also only available in Japan on Switch, but that one received a worldwide release on Steam in February 2023.
Source: Nintendolife.com