2023-07-25
*Record scratch*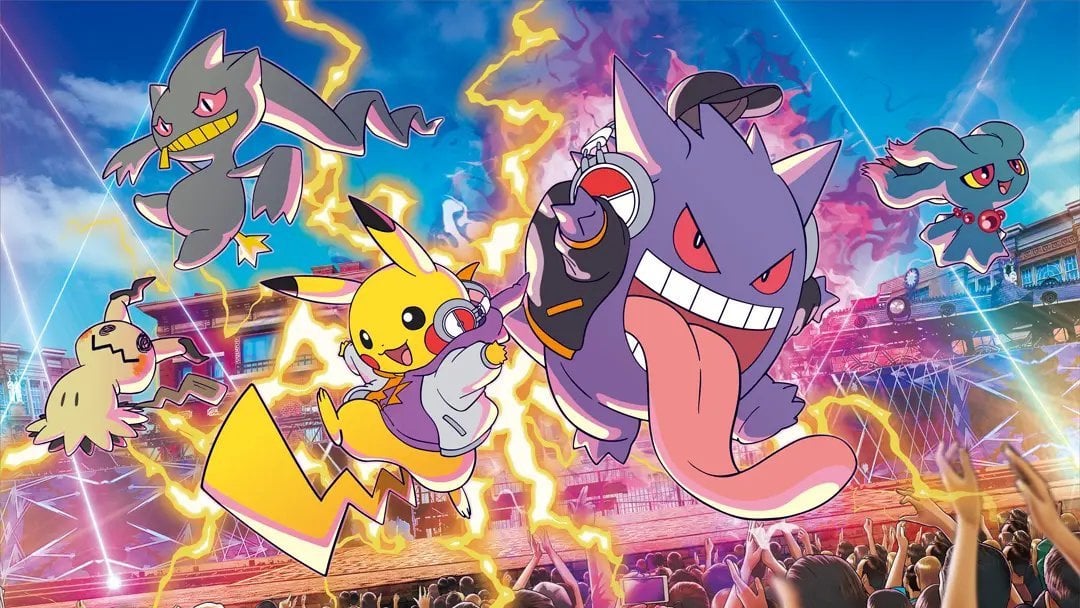 Yes, it may only be June, but that doesn't mean that the schedule for the winter months isn't filling up already. Today, Universal Studios Japan has joined in the planning, as it announced a special 'Pokémon Halloween Party' for, erm, Halloween.
But what will the event entail? you might ask, well, we're not exactly sure yet. What we do know is that DJ Pikachu and DJ Gengar will feature at the party and the official art showcases both of them in swanky new outfits — might there be a Pokémon GO tie-in to be had? Only time will tell.
The news was shared to Twitter by the park's official account (via @SerebiiNet), which also noted that we don't have a specific date for when the event will get underway just yet.
According to the Universal Studios Japan website, more information is to be released soon, so be sure to keep an eye out over the coming months if you are lucky enough to find yourself in Osaka around October/November.
The absence of any announcement from the other Universal Studios parks suggests that this is a Japan-only event. At least, that's the way that it seems for now...
Are you hoping to attend the Pokémon Halloween Party? Let us know in the comments.
Source: Nintendolife.com