2023-07-22
Napplin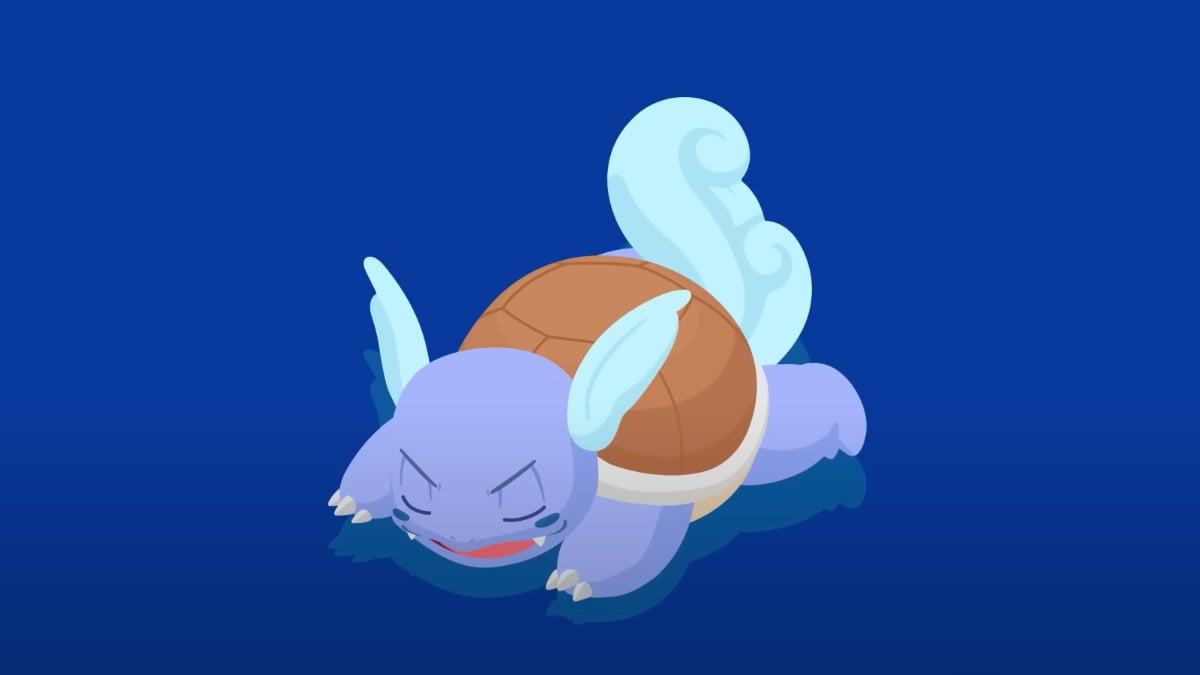 After launching on open beta earlier this week, The Pokémon Company has now expanded the release of Pokémon Sleep even further, with the app now available to download on iOS and Android in much of Europe, Africa and the Middle East (thanks, Serebii.net).
We went hands-on with the new sleep companion app in its early stages last week, though we remain somewhat confused by what the product is all about. Tracking your sleep is one thing, but the need for microtransactions in such an app feels a bit off.
News of the expansion was shared on Serebii.net, which noted that the Pokémon Sleep is set to launch in Japan tomorrow.
At the time of writing, it appears that the app is still unavailable for most of North America, though we understand that it is downloadable in Canada. At the rate that it is launching, however, we would imagine that it won't be too long before we can all learn how to sleep — finally...
Source: Nintendolife.com