2023-07-21
A Shiny Grimmsnarl is on the way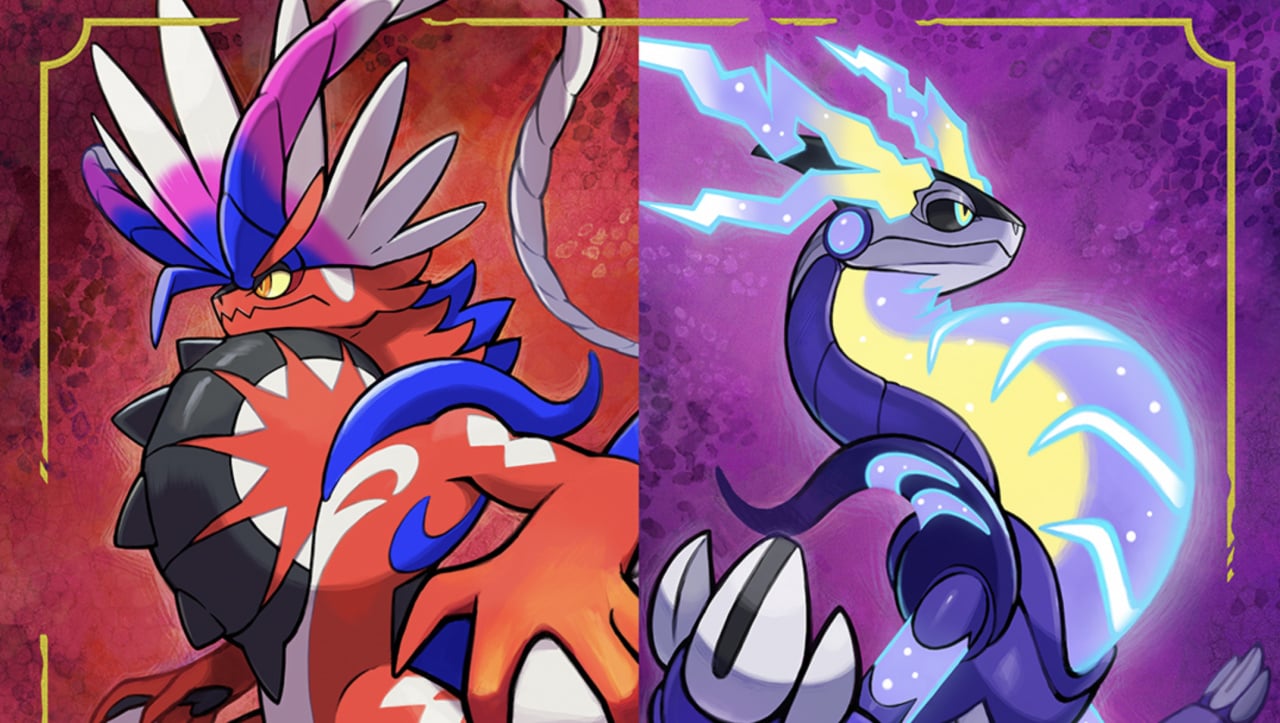 The Pokémon Company has announced another limited-time distribution for the latest entries in the series Scarlet and Violet.
This time it's a Shiny Grimmsnarl! It will be available on the series' official website as a special code in the following locations: Singapore, Thailand and Phillipines. And it will be up for grabs between 28th July and 18th August. Here's what you can expect from it via Serebii.net:
"This Grimmsnarl is based on the Grimmsnarl used by the Champion of the Thailand Championships in 2022 and comes with the ability Prankster and the moves Thunder Wave, Spirit Break, Reflect and Light Screen"
Source: Nintendolife.com