2023-07-20
Squirtle sticks around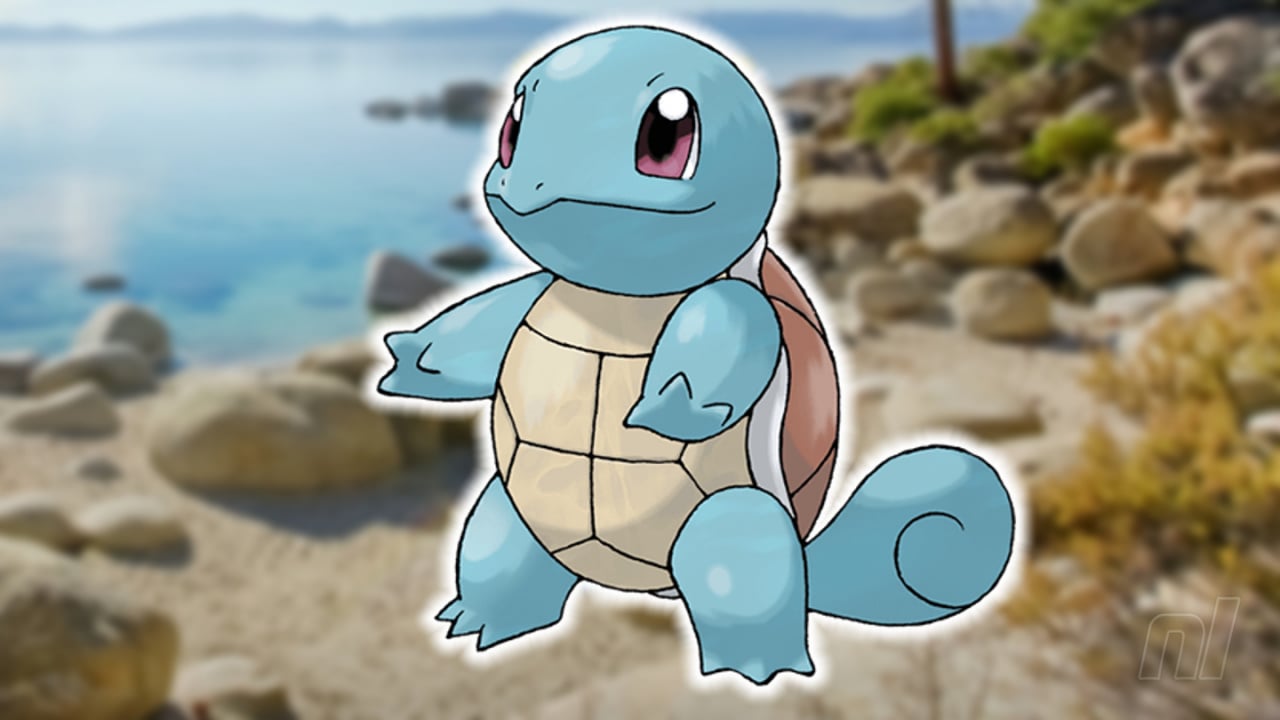 Following certain problems with July's Community Day Classic event in Pokémon GO, Niantic has announced a special global 'makeup event' on 23rd July so that everyone who previously missed out has another chance to get involved.
The Squirtle-starring Community Day Classic event took place a few weeks back on 9th July, however, it seems that many of those playing the game with a Pokémon Trainer Club account experienced log-in issues and missed out on the festivities.
The upcoming makeup event holds all of the same bonuses that the original one did — just without the log-in issues this time, hopefully. Generation I's Water-Type starter, Squirtle, will once again be appearing more frequently in the wild, and there will even be some special Field Research tasks to get you an encounter with a special sunglasses-wearing variant — what a cool little guy.
For all of the details on this makeup event and July's standard Community Day, be sure to check out our full guide below.
Source: Nintendolife.com