2023-07-16
Get your Shiny Arcanine now!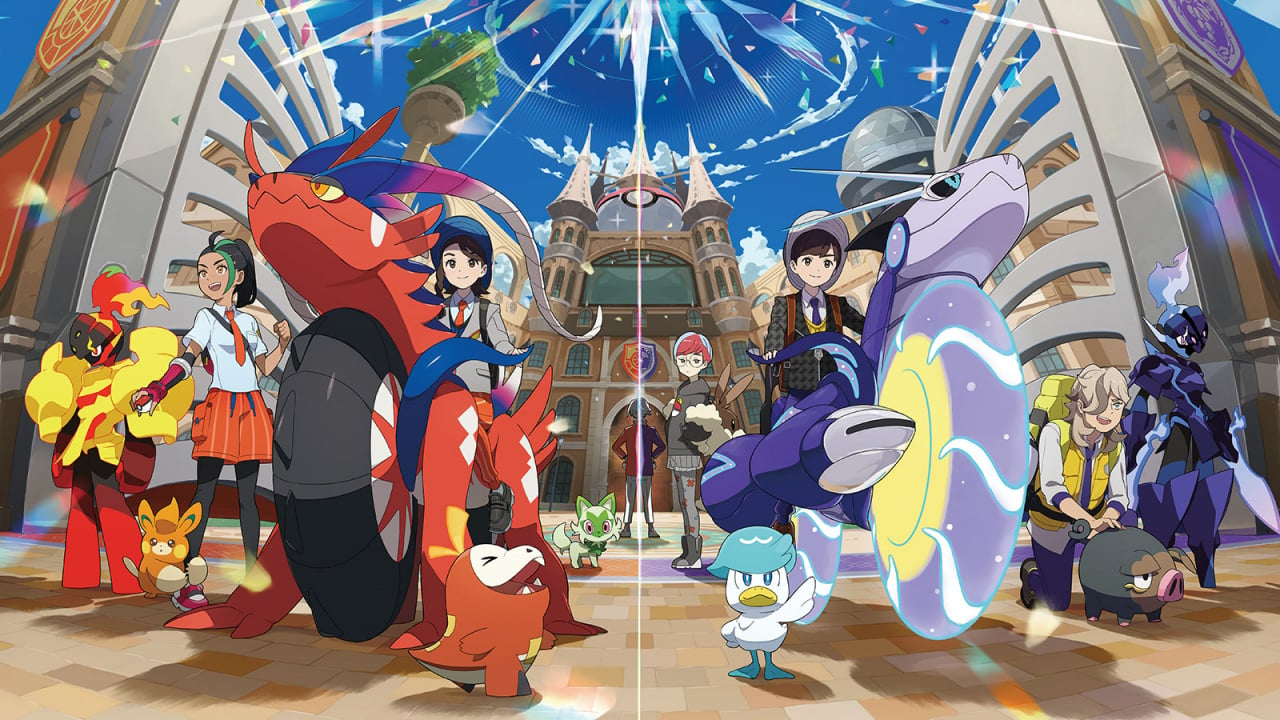 The Pokémon North American International Championships are underway and The Pokémon Company has revealed a special limited-time distribution for Scarlet and Violet to mark the occasion. What's more, it's available right now (thanks, Serebii.net)!
From today until 3rd July, you can get yourself a Shiny Arcanine — in reference to the one used by Paul Chua at the European Championships back in February — by using the following code as shared to Twitter by @SerebiiNet: PAULEU1CW1N.
There are only a few days for you to get your hands on this shiny, so you better act fast to secure the goods. The Arcanine is a Grass Tera Type and, if you didn't know already, has the following moves: Flare Blitz, Will-o-Wisp, Protect, and Extreme Speed.
The code was originally shared in the North American Championship stream, which you can watch on Twitch right now. The events will be running over the weekend, so keep your eyes peeled for any more reveals in the coming days.
For a full list of codes that are currently available as well as instructions on how to redeem them, check out our guide below.
Source: Nintendolife.com