2023-07-15
Defeat Delphox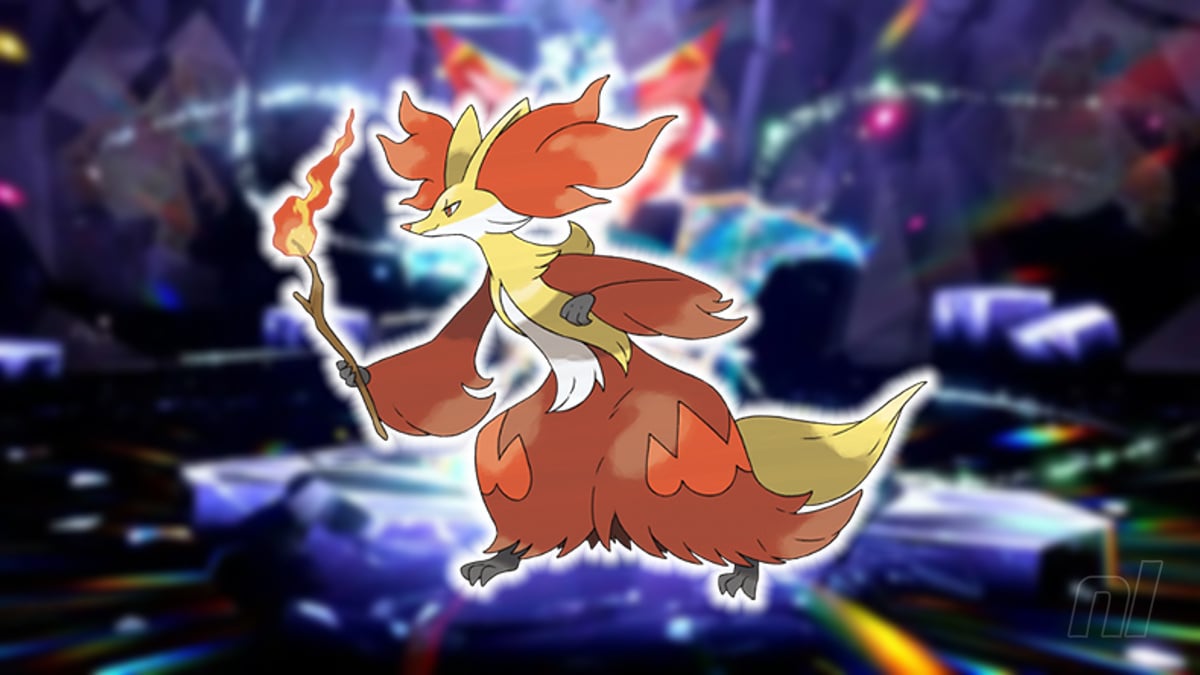 Pokémon Scarlet and Violet's next 7-star Tera Raid battle event has been announced, and this one will see you taking on the fully-evolved gen VI starter Delphox first from 7th-9th July before repeating the following week on 14th-16th.
All of the information about this event was shared to Twitter by @SerebiiNet, revealing that the fox Pokémon will be a Fairy Tera Type and will have the Mightiest Mark. As is usually the case, this special Delphox can only be caught once per save file.
This is the first 7-Star Tera Raid Battle that we have seen in a while after a game-breaking problem with the previous Chesnaught and Great Tusk / Iron Treads events led to their suspension. Here's hoping that this weekend's return goes a little smoother.
Source: Nintendolife.com