2023-07-08
Featuring "behind-the-scenes insights" into Pokémon Horizons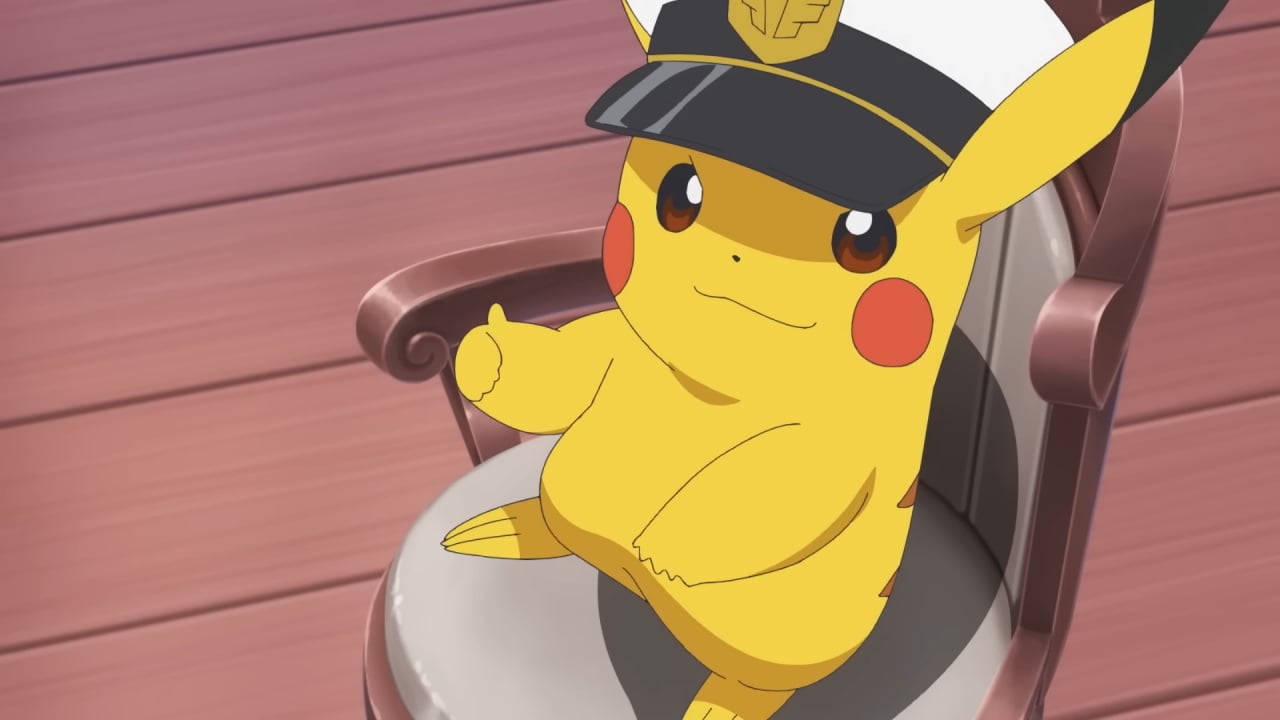 The Pokémon Company International is going to be at this year's San Diego Comic-Con International, and it will be holding a panel on 20th June all about the anime.
Comic-Con's schedule, which was updated yesterday, shows that TPCi will be holding a panel titled Pokémon: Bringing Iconic Animation to Global Audiences and will be giving the audience a behind-the-scenes look at one of the most beloved media franchises. The panel kicks off at 11:45am local time and finishes at 12:45pm.
The panel will be hosted by streamer and comic book writer Meghan Camarena (Strawburry17) and features the vice president of marketing Taito Okiura, senior director of media production Andy Gose, and senior producer Hilary Thomas. While the panel aims to look at the history of the show, it will also give English-speaking fans the chance to see the future — both the collection of episodes that conclude Ash's journey, and some behind-the-scenes insights on the new season, which features a different cast of characters.
The new season, called Pokémon Horizons: The Series, features two new characters — Liko and Roy. The new season is already airing in Japan, with an English release to follow, but this will be fans' first chance to get a look at the upcoming Western release.
Source: Nintendolife.com