2023-07-06
"Hold on to your butts"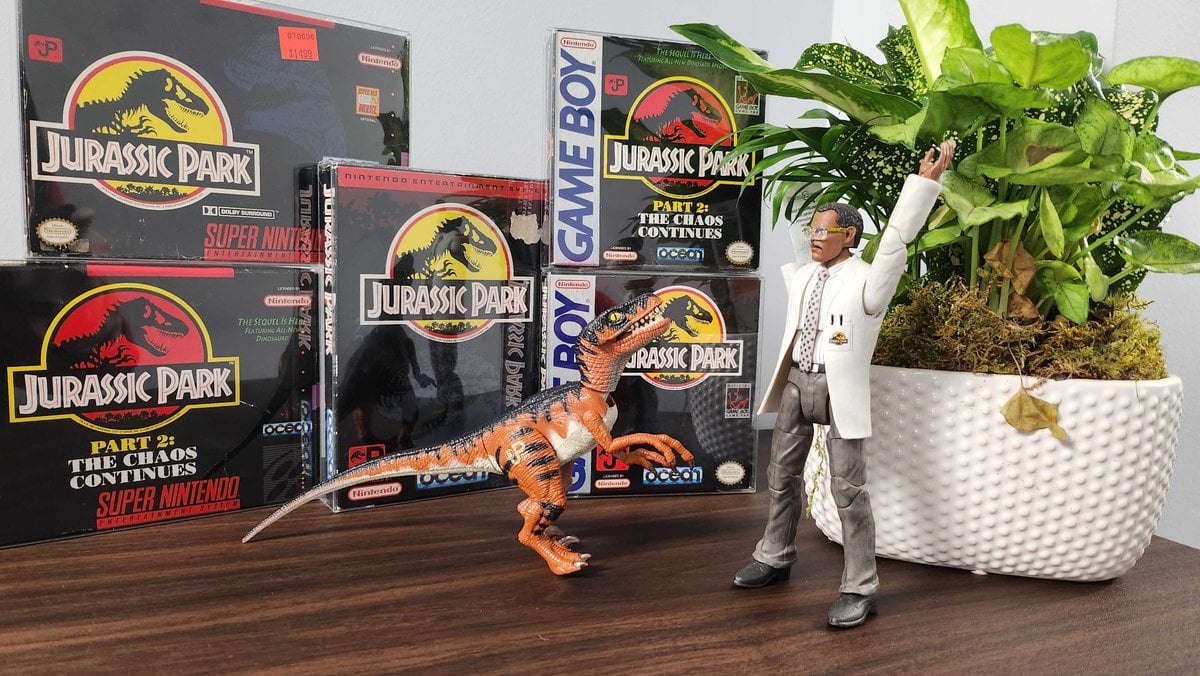 If you're eager to sink your teeth into some more retro game collections, you'll be pleased to know physical distributor Limited Run Games has announced a Jurassic Park 30th Anniversary Collection.
This collection will be released at some point later this year. No platforms have been announced just yet. Attached to this teaser announcement was an image featuring games from the NES, Game Boy and Super Nintendo era.
The games on display include the original Jurassic Park game for NES, Super Nintendo and Game Boy and Jurassic Park 2: The Chaos Continues for Super Nintendo and Game Boy by Ocean Software. These releases date back to the first half of the '90s.

When more details are revealed, we'll be sure to let you know. Would you be interested in a Jurassic Park collection? Tell us below.
Source: Nintendolife.com