2023-06-14
Ready to rumble again?
Activision in collaboration with Toys for Bob released the gameplay launch trailer of Crash Team Rumble , the team-based multiplayer game that wants to be the next hit. Yes, Crash is back, but this time instead of a classic adventure, he invites you to go through various challenges and multiplayer modes.
In the new video, Activision showcases the chaotic multiplayer game with brand new gameplay footage centered around Crash Bandicoot and other familiar characters from the franchise. Let us remind you that in "Rumble" you will have the possibility to play online multiplayer with 4v4 groups.
What exactly is Crash Team Rumble? It is a team based platformer type game where the heroes and villains of the Crash universe clash in epic battles to collect the most wumpas.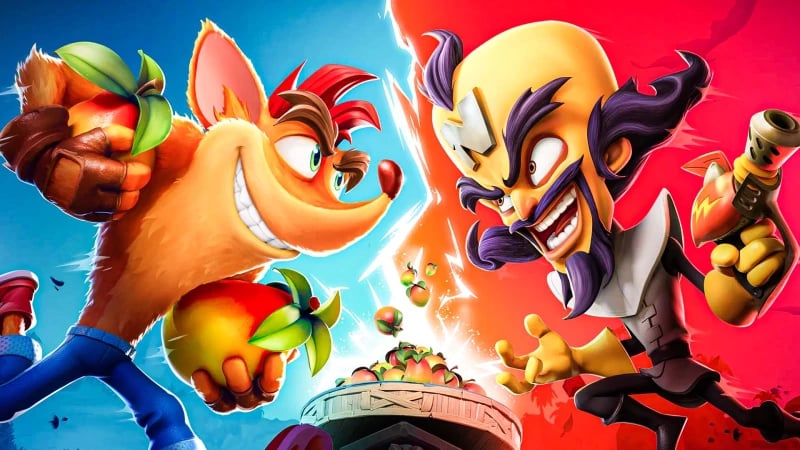 For the record, the game was first revealed at The Game Awards 2022 and is expected to be released on PlayStation 4, PlayStation 5, Xbox One, Xbox Series X and Xbox Series S. In fact, it will support cross-platform which means that you will be able to play with your friends, regardless of the platform.
Crash Team Rumble will be released on June 20 and will cost 30 euros for the regular version and 40 euros for the deluxe.