2023-11-19
Wave 1 available now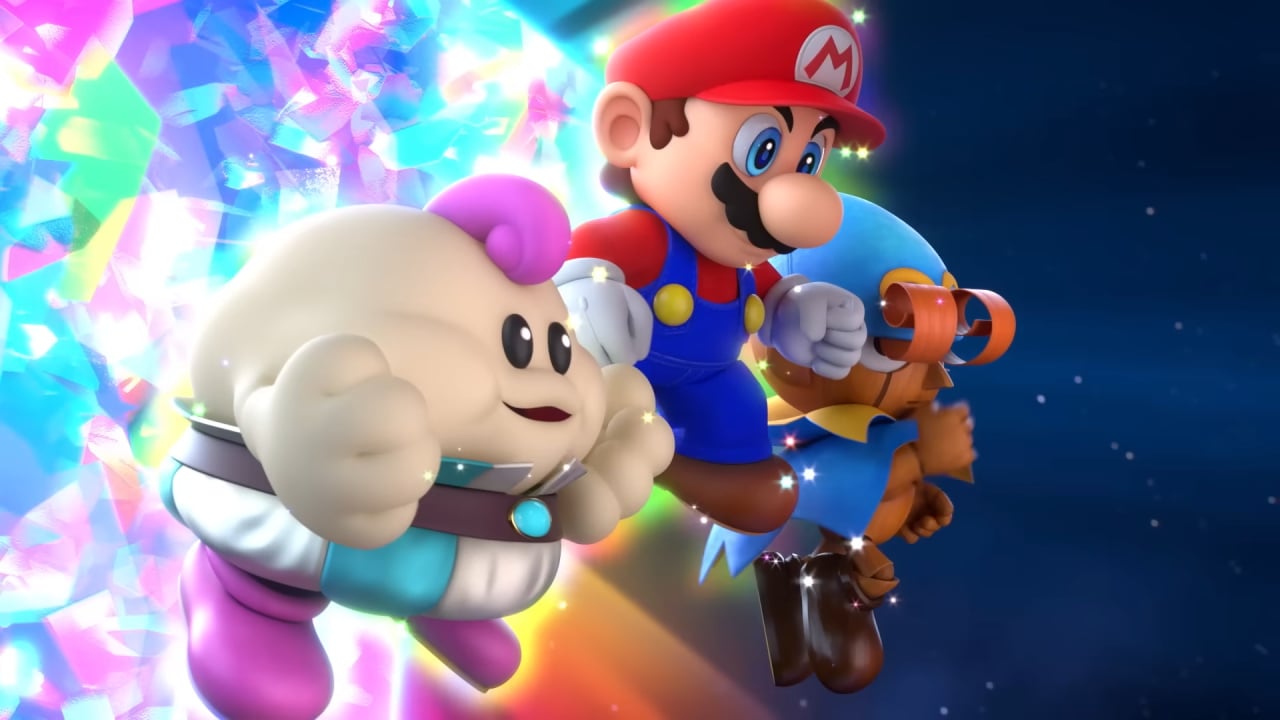 This week sees the return of the SNES classic Super Mario RPG on the Switch. As part of this, Nintendo has been building up excitement in all sorts of ways, and the latest promotion is a new batch of themed icons in its 'Missions and Rewards' scheme for the Switch Online service.
Between now and 23rd November, players will be able to access Wave 1 of these Super Mario RPG-themed icons. As you can see, there are plenty of familiar faces up for grabs such as Geno and Mallo. Wave 2 will begin straight after this and the third and final wave will kick off at the beginning of December.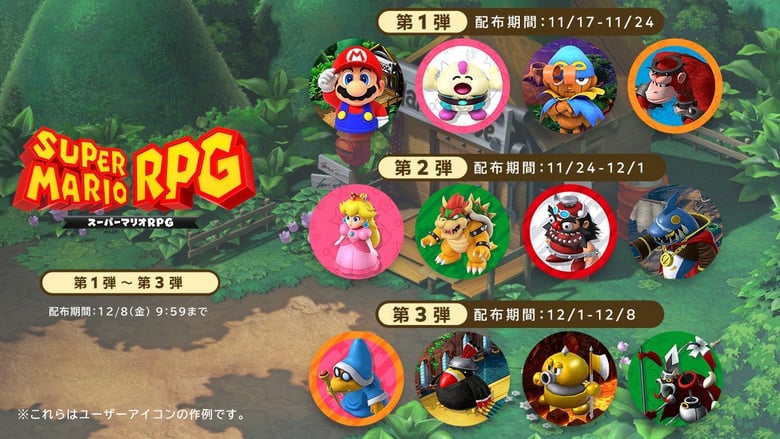 Each of these character icons will cost 10 Platinum Points each and you can also pick up frames and backgrounds for 5 Points each. Apart from this, the final set of WarioWare: Move It! icons are now available on the Switch and are also available until 23rd November.
Source: Nintendolife.com