2022-12-16
Luffy searches for a mysterious island to meet the rest of his crew.
Bandai Namco has released the brand new gameplay trailer from One Piece Odyssey . In case you don't know, this is the new chapter of the franchise that promises an exciting -RPG- adventure with the well-known characters from the anime and manga.
The new video focuses again on the huge city of " Water Seven ", where the citizens live and work peacefully, although many commit illegal activities. Also, this place is full of monsters that will be waiting for you down in the sewers. So, get a new taste of the gameplay of the title, through the following player.
Some information about the story of One Piece Odyssey:
Luffy searches for a mysterious island to meet the rest of his crew. Together they will face monsters they have never seen before, with things quickly taking an unexpected turn. Thus, you are invited to defeat new enemies and find the solution to various mysteries. Also, the development team promises that all One Piece fans will experience an original story.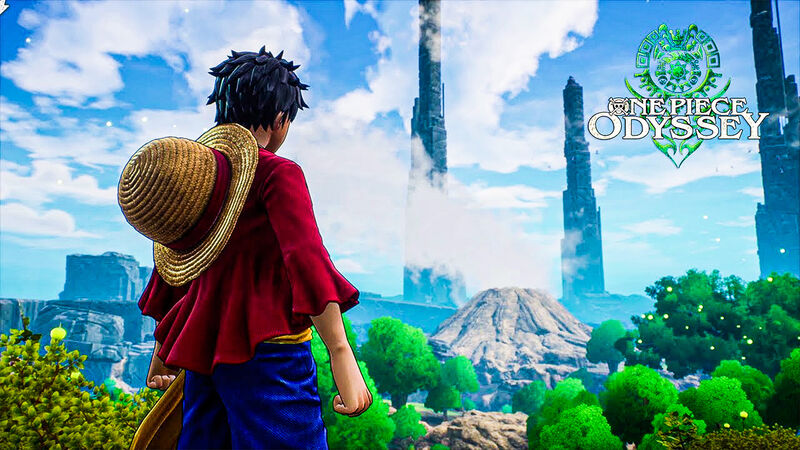 It is worth mentioning that in addition to Luffy, you will also be able to play as Zoro, Nami, Usopp, Sanji, Chopper, Robin, Frankie and Brook. As announced by Bandai Namco, the title has been in the works for many years and the studio is working hard to bring fans a One Piece adventure in a huge world.
When it will be available;
One Piece Odyssey will be available on January 12th on PlayStation 4, PlayStation 5, Xbox Series X|S, and a day later it will also arrive on PC.