2023-11-15
Take on Eevee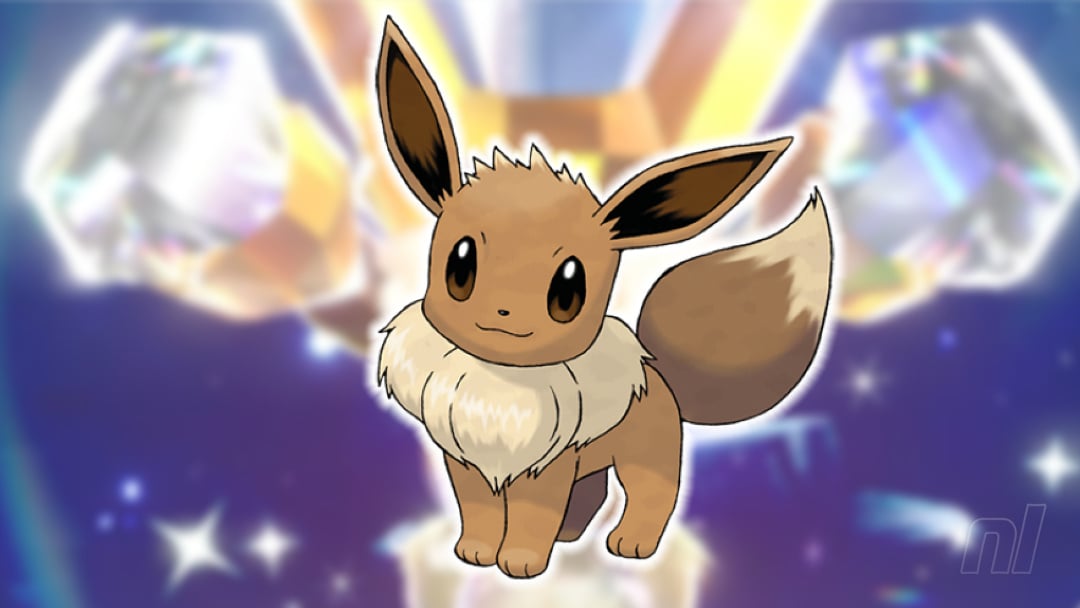 The next 7-Star Tera Raid Battle event has been announced for Pokémon Scarlet and Violet and, with 'Eevee Day' rapidly approaching (apparently), there are no prizes for guessing the starring 'mon this time around (thanks, @SerebiiNet).
Yes, Eevee will be taking the spotlight in the upcoming event, which kicks off this weekend from 17th-20th November. Paired with the Normal Tera Type and carrying the Mightiest Mark, this special first-gen Pokémon can only be caught once per save file.
The 7-Star Tera Raid Battle event is not the only biggie that Eevee will be appearing in over the next few weeks either. The Pokémon Company has announced that the beloved Normal Type will also star in the next Mass Outbreak Event which similarly runs between 17th-20th November and we can expect to see some Eevee bundles popping up in Pokémon Sleep — way to celebrate 'Eevee Day', huh?
Will you be taking part in this Tera Raid Battle event? Let us know in the comments.
Source: Nintendolife.com