2023-11-13
"I know we face an extremely high hurdle"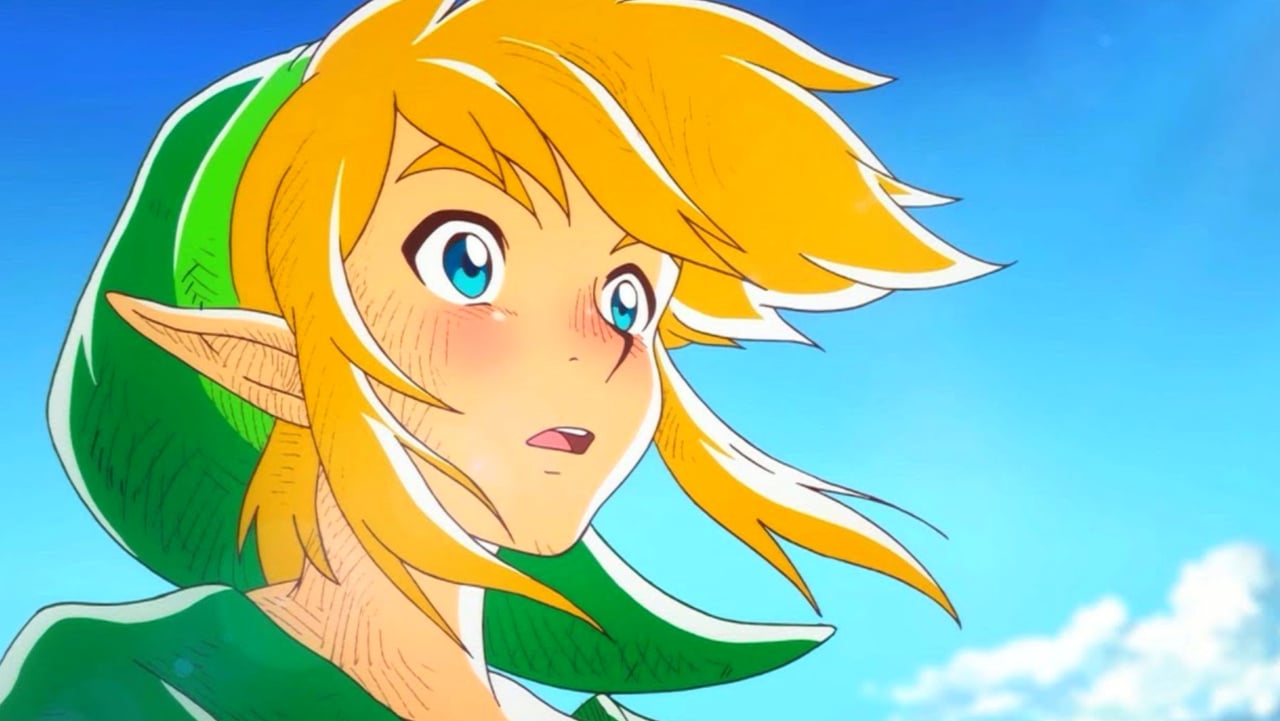 When Nintendo announced that it was developing a movie based on The Legend of Zelda, Shigeru Miyamoto wrenched control of Nintendo's Twitter account away from the company's social team to give a few short details on the project.
There, he stated that he had been "working on the live-action film of The Legend of Zelda for many years now with Avi Arad-san". We took "many years" to mean three or four, possibly five at a push, but it turns out we were way off. According to the newly translated from Nintendo's latest financial release, Miyamoto and Arad have been discussing the movie for ten years. A decade, folks.
This seems to be an acknowledgment from Miyamoto that the movie absolutely needs to deliver what fans expect from such a project. Here's exactly what he had to say:
"Regarding the live-action film of The Legend of Zelda, I know we face an extremely high hurdle in producing a film that will not disappoint the global fan base. With this challenge in mind, I have been discussing this project with Avi Arad, Chairman of Arad Productions Inc., for about 10 years.

"Movies are just like games, in that you need to spend a lot of time working on them until you get to something you're satisfied with. Movies therefore need sponsors who can lend their full support until completion. For the production of our movies, Nintendo itself acts as a sponsor. To produce the movie, we were able to assemble a group of people who are willing to commit time to the production until we come up with something we feel confident about."
Crikey. So in a nutshell, it sounds like Miyamoto had begun to conduct talks with Avi Arad right when Nintendo was in the middle of developing Breath of the Wild for the Switch and Wii U.
The Legend of Zelda movie will be directed by Wes Ball, who most recently helmed The Kingdom of the Planet of the Apes, and is said to be written by Derek Connolly, who co-wrote wrote the Jurassic World trilogy and the canned Star Wars draft dubbed 'Duel of the Fates'.
Source: Nintendolife.com