2023-11-10
Also landing on CBBC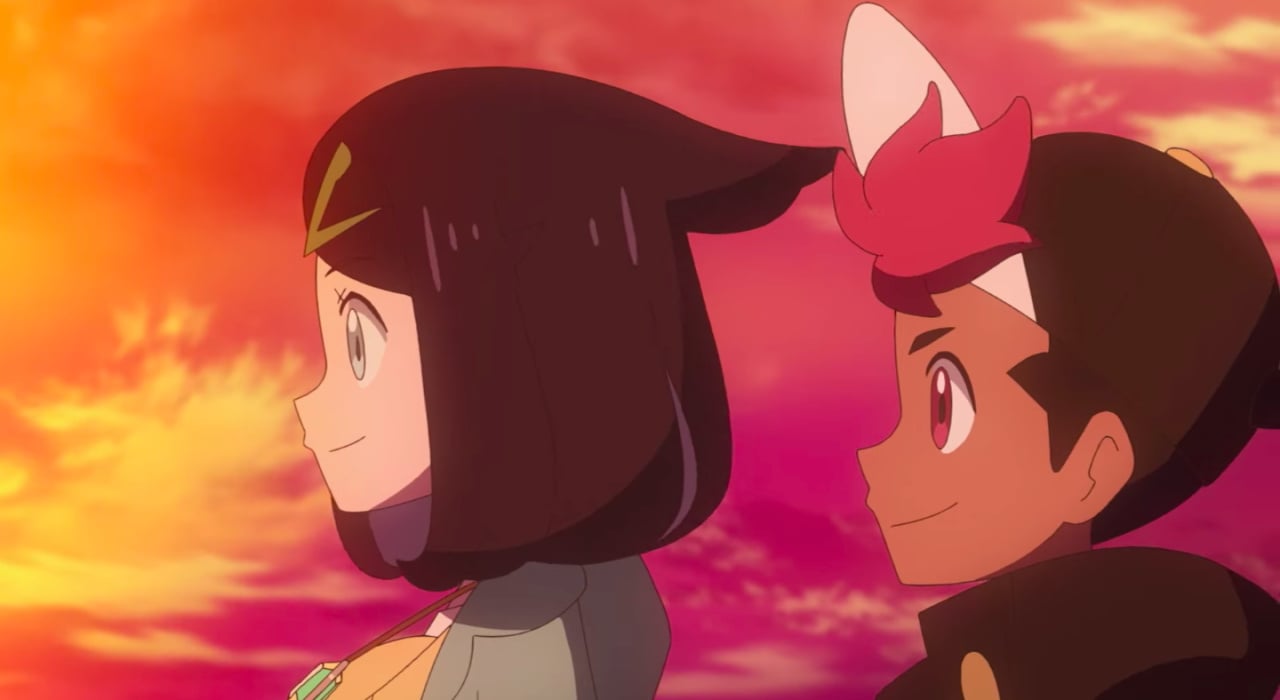 After a long time without a Western release date, The Pokémon Company has today announced that the new animated series, Pokémon Horizons, will be landing in the UK next month on BBC iPlayer and the corresponding children's TV channel CBBC.
While we don't have a specific release date at the time of writing, though TPC has confirmed that it will be launching on the UK platform in December — so that's something, right?
The new trailer (found in the tweet below) showcases some of the action that will be coming our way in just a few weeks. It's also a chance to get reacquainted with the Western voice actor for the new protagonist, Liko, who, along with her partner Pokémon, Sprigatito, will be stepping in to replace Ash Ketchum and Pikachu after the pair left the series in an emotional goodbye earlier this year.
While we are still yet to be given an exact release date, seeing the Pokémon anime hang around on BBC iPlayer is always good news. Hopefully, more information will be heading our way in the coming weeks.
Source: Nintendolife.com