2023-11-09
Expansion plan knocks it back to 2028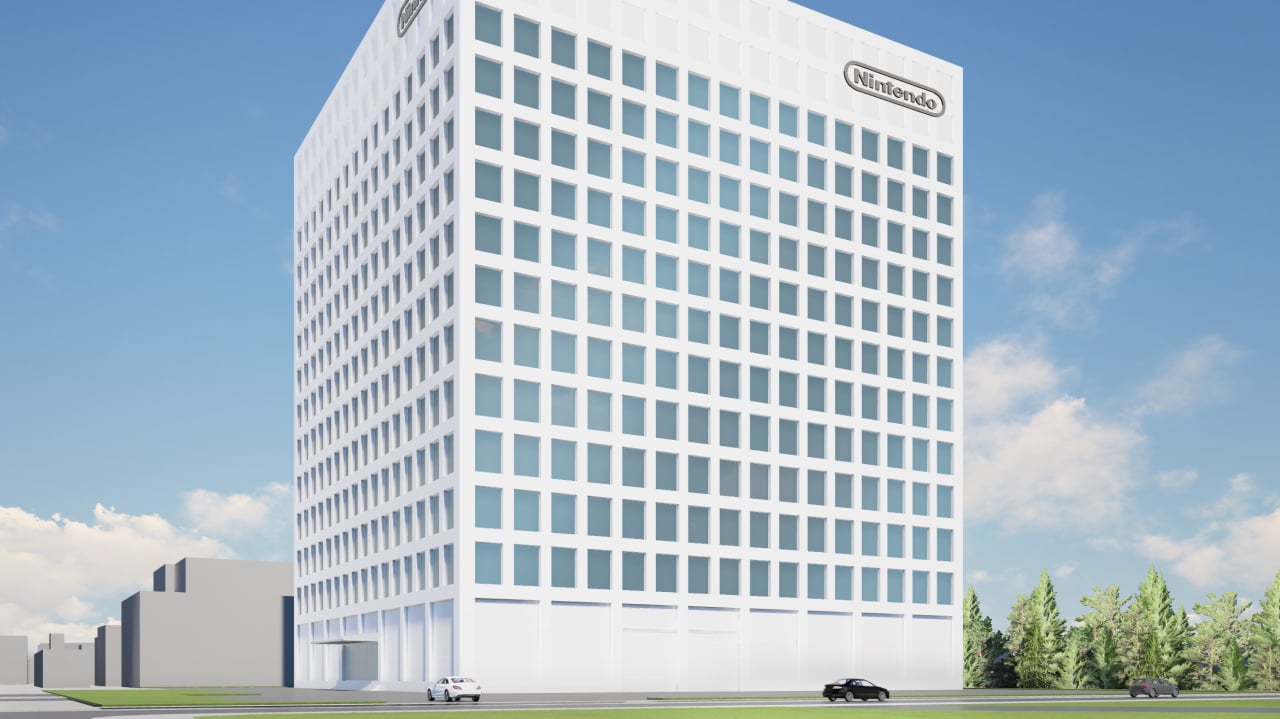 Back in August, there was a report from Nikkei claiming Nintendo's new development building had been delayed due to an "expansion plan".
Nintendo didn't officially comment about this at the time, but now within the slides of its latest financial results briefing, it's confirmed construction has been up-scaled and is now scheduled to be completed by 2028 instead of 2027.
"We had initially announced that a 12-story building would be completed in 2027, but we revised our original plan and decided to up-scale the building. As such, the construction is now scheduled to be completed in 2028."
The tentative title of the building is "Corporate Headquarters Development Center, Building No. 2" and when it's completed it will apparently "play an important role in strengthening" Nintendo's research and development capabilities.
Nikkei's original report about this building's "expansion plan" also mentioned at the time how it would cater to a "long-term increase in development personnel". The same building was originally announced by Nintendo in April 2022.
Source: Nintendolife.com