2023-11-08
It's all about "supporting long-term relationships"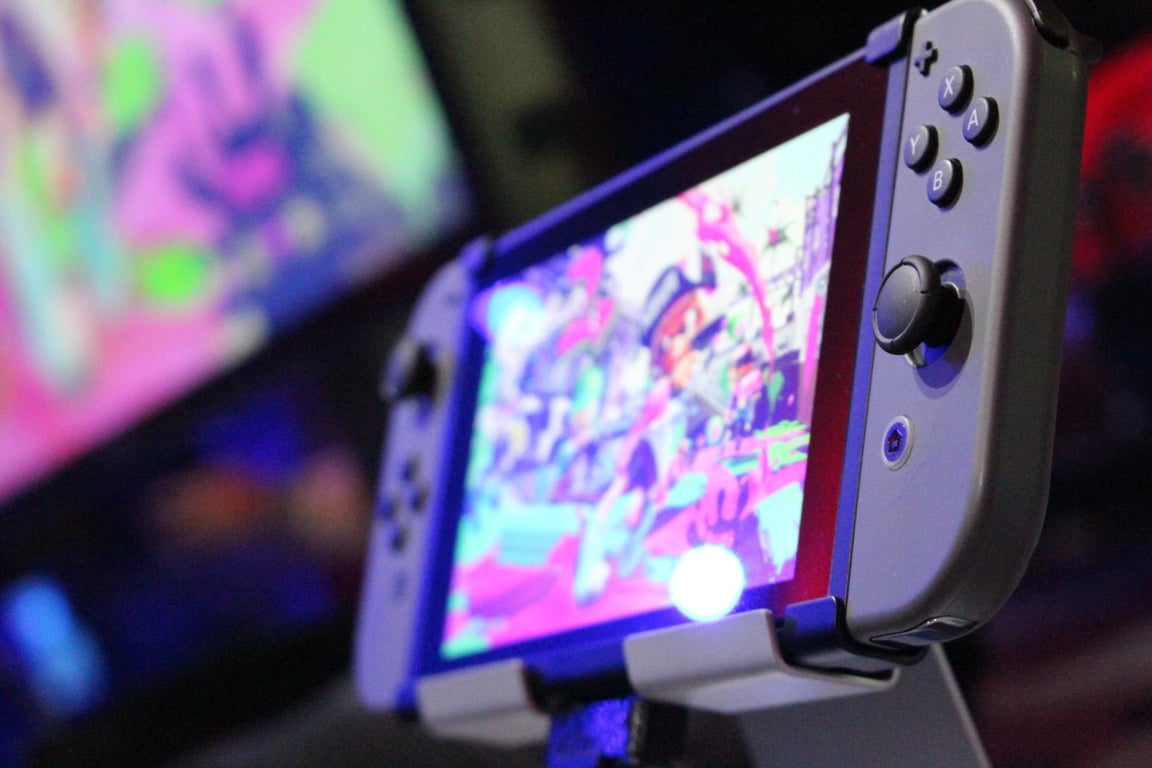 Nintendo has previously mentioned how it's planning to use the same account system to make the transition to the next generation easier, and now it's reiterated this in its latest financial update while revealing there are now "over" 330 million Nintendo accounts worldwide.
This figure covers 164 countries and regions, and some locations where the Nintendo Switch and other Nintendo hardware isn't even sold, -with the company's mobile application helping bring more players into the community.
The plan from here on out is to continue to grow Nintendo accounts and make them a "vital business foundation" for the company heading into the future and maintain a connection with consumers.
"Prior to the introduction of Nintendo Account, it was not easy to maintain users' information across platform generations, including details such as their software purchases and gameplay records.

"The introduction of Nintendo Account made it possible to tie a user's history to their personal account. This will be a foundation upon which Nintendo can maintain a lasting relationship with consumers."
Nintendo has also provided a brief update on its Switch Online user count, revealing as of 30th September 2023, there are now more than 38 million members worldwide:
"We continue to offer new ways for users to enjoy Nintendo Switch over the long term by expanding the content available through Nintendo Switch Online, an online service that makes Nintendo Switch even more fun and convenient. As of the end of September, the number of paid Nintendo Switch Online and Nintendo Switch Online + Expansion Pack members totaled more than 38 million accounts. F-ZERO 99, which just released in September as a members-only title, is being enjoyed by many people."
Source: Nintendolife.com