2023-11-07
Phil Spencer wants an "equal" future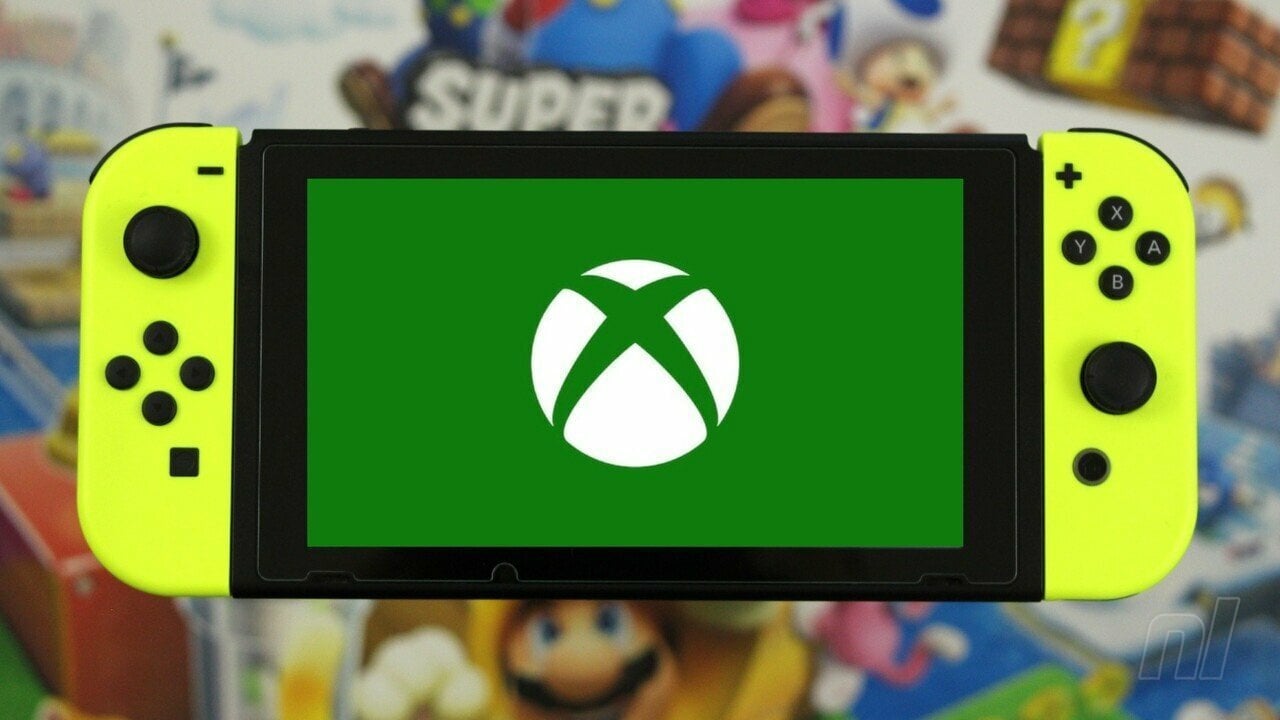 Microsoft Gaming CEO Phil Spencer has been busy promoting the tech giant's recent acquisition of Activision Blizzard, and as part of this, he spoke to Japanese outlet Famitsu about how it will work with other platforms going forward.
In regards to Xbox's future, Phil and the team want to think of Nintendo and PlayStation members as part of Microsoft's gaming community. Here's a rough translation:
"Just as we think of ROG Ally and Steam Deck as part of the Xbox community, we need to think of the many Nintendo Switch and PlayStation users as part of the Xbox community in the future.
"Similarly, we think it's important to make sure that everyone who continues to play Xbox games, including those who play Game Pass on PC, feels equal in the community. There's a lot of work to be done."
Phil made similar comments not long ago in reference to players on other platforms being part of Microsoft's "Call of Duty nation". He's also mentioned how he wants to keep all platforms in line with each other when it comes to content delivery by not locking off DLC and by making games as accessible as possible.
Source: Nintendolife.com