2023-10-31
Fire fighter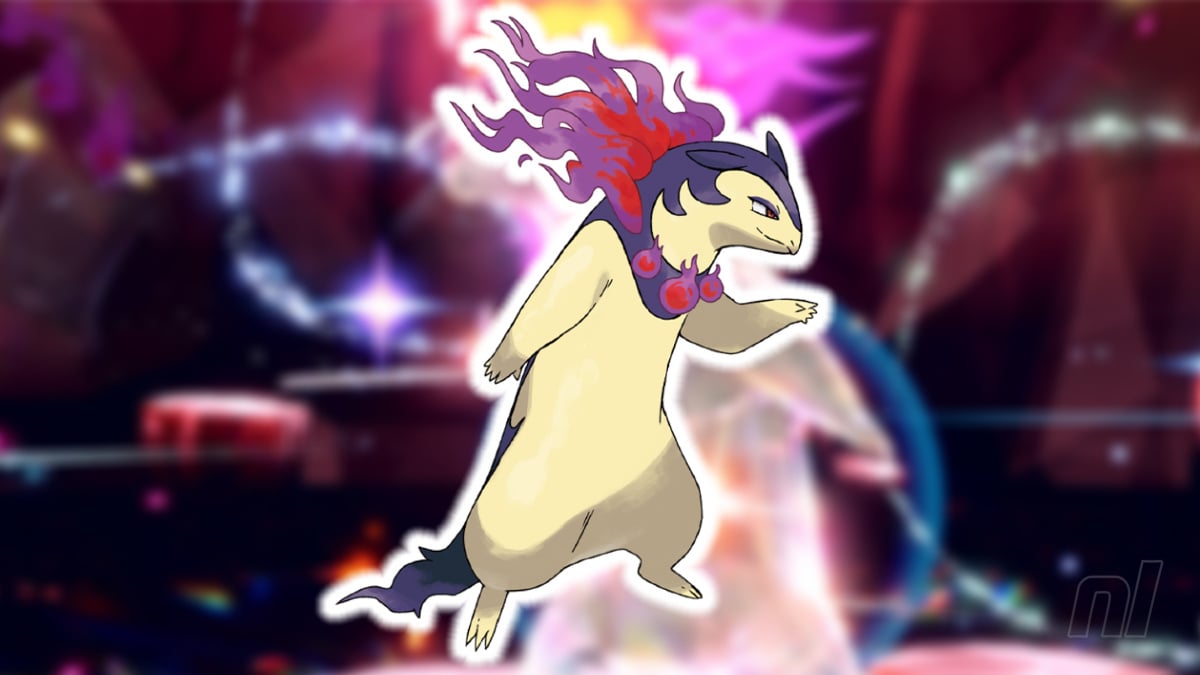 The Pokémon Company has announced the leading 'mon for its next 7-Star Tera Raid Battle event in Pokémon Scarlet and Violet (thanks, @SerebiiNet).
Taking the spotlight this time is Hisuian Typhlosion, which you will be able to face off against from 3rd-5th November and then a week later from 10th-12th. The regional variant of the Gen II starter will be a Fire Tera Type and will hold the Mightiest Mark. As usual, those who are successful in the battle will only be able to catch the starring 'mon once per save file.
Typhlosion's Hisuian form first graced our screens in Pokémon Legends: Arceus, which saw the usual Fire Type change to become a Fire / Ghost Type combo. With the Tera Type for the upcoming event matching this base, be prepared to counter some scorching Fire attacks this weekend.
Will you be taking part in the upcoming event? Let us know in the comments.
Source: Nintendolife.com