2023-10-29
"The rest is history"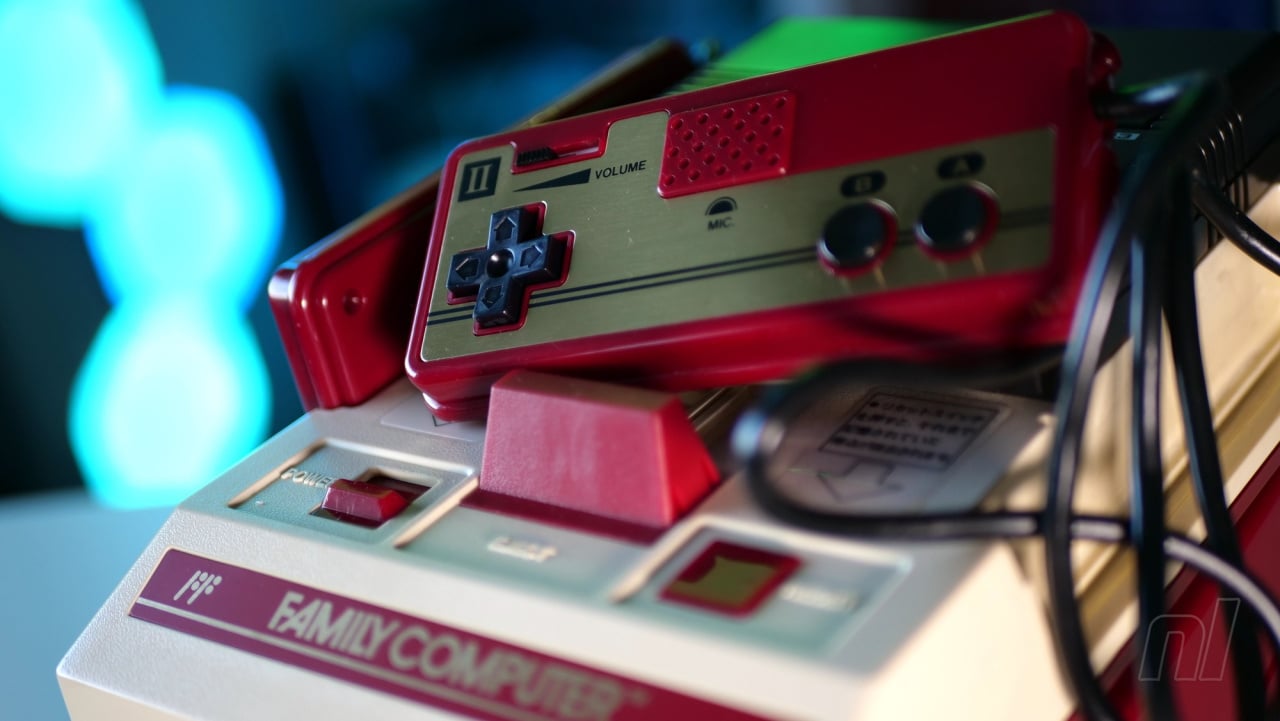 Time Extension recently got the chance to speak to Coleco exec Bert Reiner about the history of the American toy and console maker. According to his account, there was a time when Nintendo almost ended up buying and marketing the 1982 video game system 'ColecoVision' for Japan but negotiations fell through.
The former Coleco vice president of product development claims Nintendo wanted to do its own deal and eventually, it got to the point where its company president Hiroshi Yamauchi said Nintendo would develop its own console. This exchange was followed by the launch of the Famicom in 1983.
Although history seems to suggest Nintendo already had intentions of entering the home console market before this, Reiner believes Coleco's failed negotiations played a part:
Bert Reiner: "What happened was we went to Japan and we were willing to sell the game [console] to them at 10% below our wholesale price. So Toys 'R Us we'll just say could buy it for $10, they could buy it for $9. Nintendo, on the other hand, wanted to do their own deal. They wanted to do their own manufacturing, their own marketing, essentially do everything, and give us 10% of their selling price, which obviously would be lower than our price. I thought it was a good deal because we would have to do absolutely nothing and we would get 10% of every unit that was sold in Japan. We couldn't strike a deal. We spent several hours – Leonard Greenberg and Yamauchi through a translator of course – and finally we decided to walk out and no deal was made. Yamauchi said – I spoke a little bit of Japanese – he said that they would develop their own game [console]. Leonard Greenberg laughed. The rest is history. They, of course, got into the market and we really lost out."
Prior to this, Coleco already had a relationship with Nintendo - having previously struck a deal to include a copy of the arcade hit Donkey Kong with every ColecoVision, which unsurprisingly boosted sales of the American video game system.
If you're curious to know more about Coleco's history with Nintendo, the full interview on Time Extension is well worth a look.
Source: Nintendolife.com