2023-10-28
Gotta catch 'em ooOoOoooOol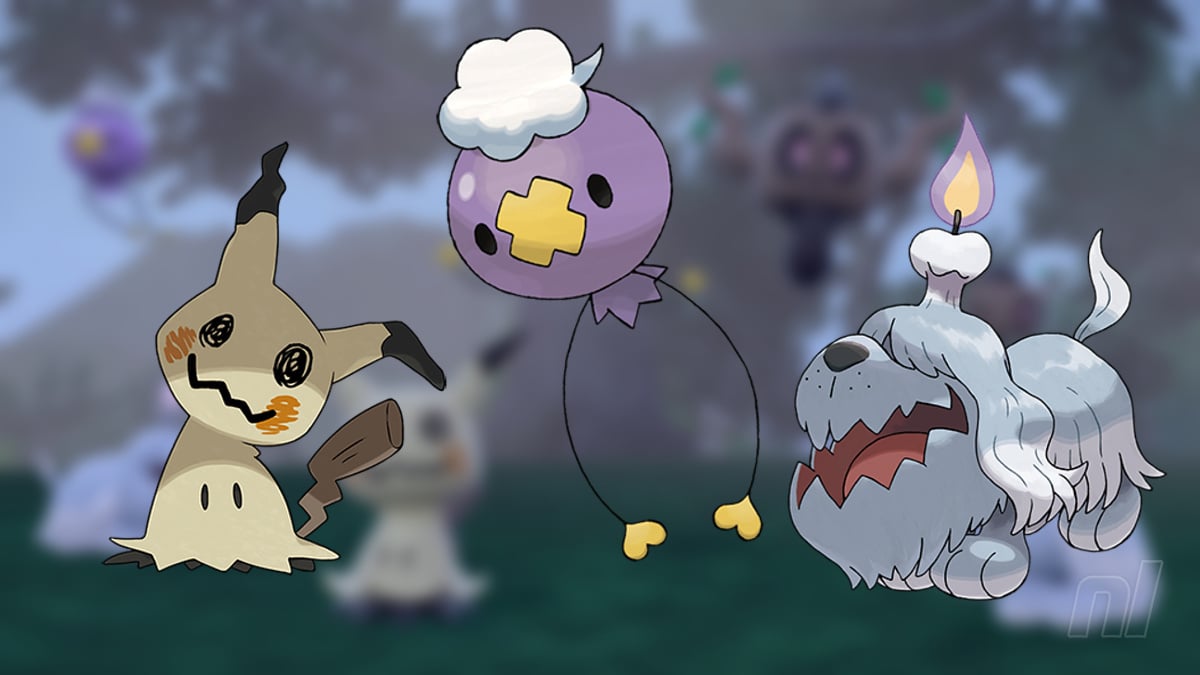 The latest Mass Outbreak event is now underway in Pokémon Scarlet and Violet and this one sees things taking a spooky turn just in time for Halloween.
Beginning yesterday and running through until 31st October, you can find mass outbreaks of various Ghost-Type Pokémon throughout Paldea and Kitakami, each of which has a chance of carrying the Crafty Mark.
The 'mon that you will catch popping up more frequently in this event are Phantump, Drifloon, Mimikyu and Greavard — the ultimate spooky squad.
Remember, these outbreaks will be popping up across both the base game's and the DLC's islands, so there are plenty of places to look if you particularly want to add any of the Pokémon in question to your team (or just stick 'em in a box somewhere, the choice is yours).
Source: Nintendolife.com