2023-10-26
Fans voice their frustration on social media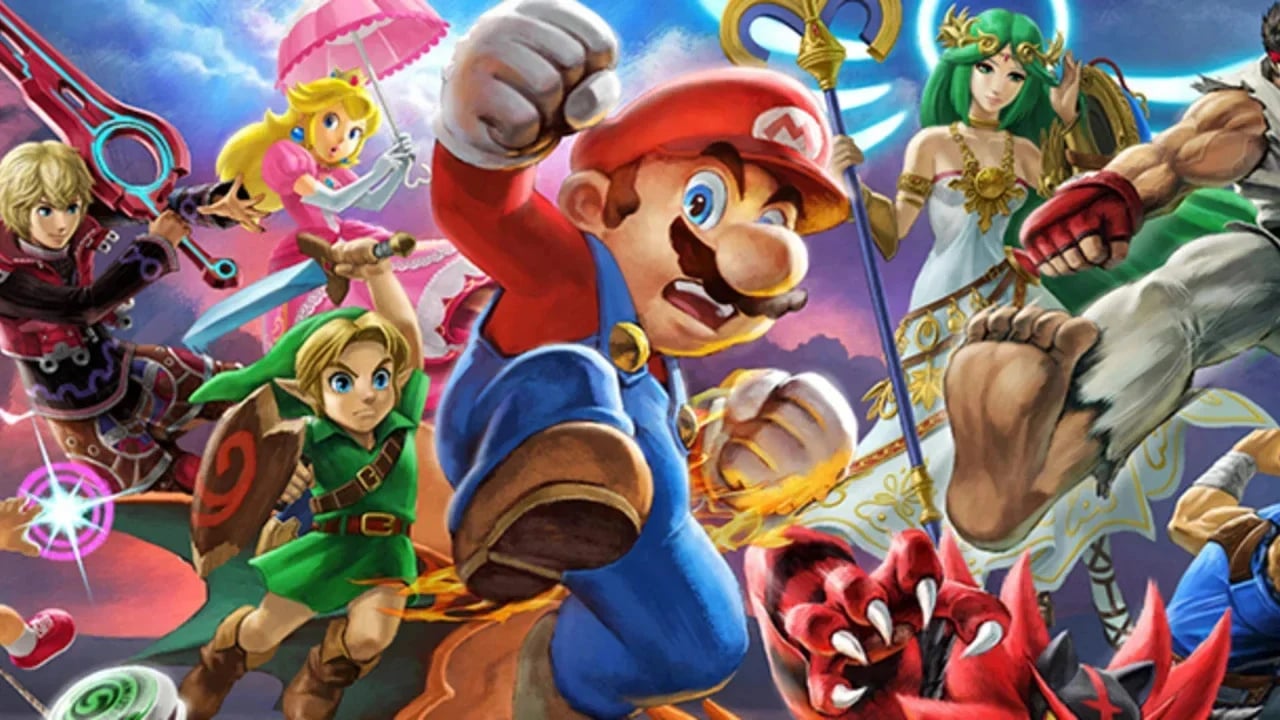 Nintendo has this week updated not only its tournament guidelines for fan events but also its content sharing and creation guidelines across multiple regions.
These updates have changed rules and regulations, and well, it's apparently not all good news according to multiple reports - with the frustration now boiling over online. You can read the new guidelines via the links below:
N

Community Tournament Guidelines
Here are some of the reactions so far, with hashtags like #freeSmashBros and #freeSplatoon resurfacing online in protest:
If there are any significant developments, we'll let you know.
Source: Nintendolife.com