2023-10-22
"We're looking forward to that partnership continuing"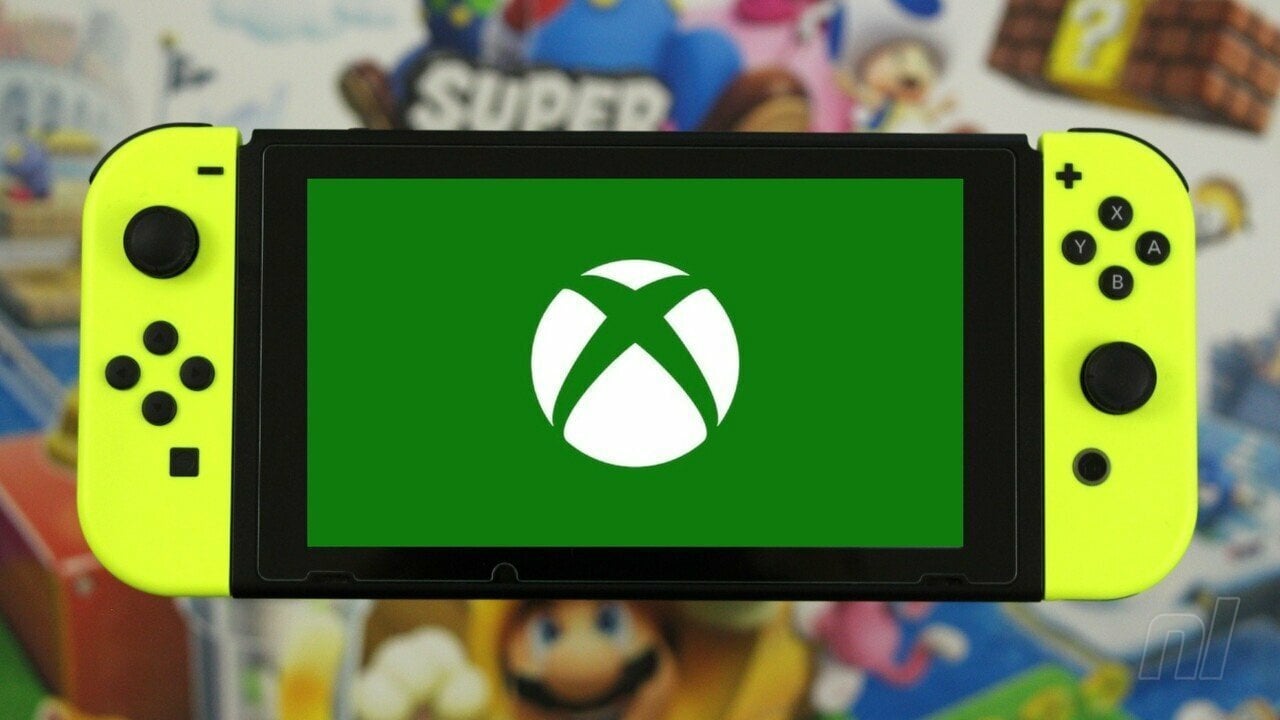 If you were curious to know if there was any bad blood between Nintendo and Microsoft after certain Xbox email leaks, apparently not.
In a new interview with Inverse, Nintendo of America's president Doug Bowser insists the creator of Mario maintains a "great relationship with Microsoft" and its gaming division Xbox. He goes on to mention how this has been proven time and time again throughout the Switch generation with games like Minecraft and even the addition of Banjo Kazooie in Super Smash Bros. Ultimate.
"We have a great relationship with Microsoft. We consider them to be partners in many, many ways"
The head of Nintendo's American branch also mentioned how the company was "looking forward to that partnership continuing" in the future.
As for acquisitions and consolidations, after more than 16 years in the video game industry, Doug believes it's the "one thing" that's been "constant". However, he also highlights how this is balanced out by new and talented indie studios popping up every year.
"So as consolidation happens, on an equal basis, we're seeing these new studios, which really just speaks to the dynamic nature of the industry overall. In the end, that bodes well for the player."
Some of the results of Nintendo's partnership with Microsoft and Xbox in 2023 include the release of games like Minecraft Legends and even Rare's legendary FPS GoldenEye 007 on the Switch Online service. Xbox also reiterated earlier this week how Nintendo players will definitely be part of the Call of Duty community now that the Activision Blizzard acquisition is complete.
Source: Nintendolife.com