2023-10-21
Detective Pikachu Returns... Again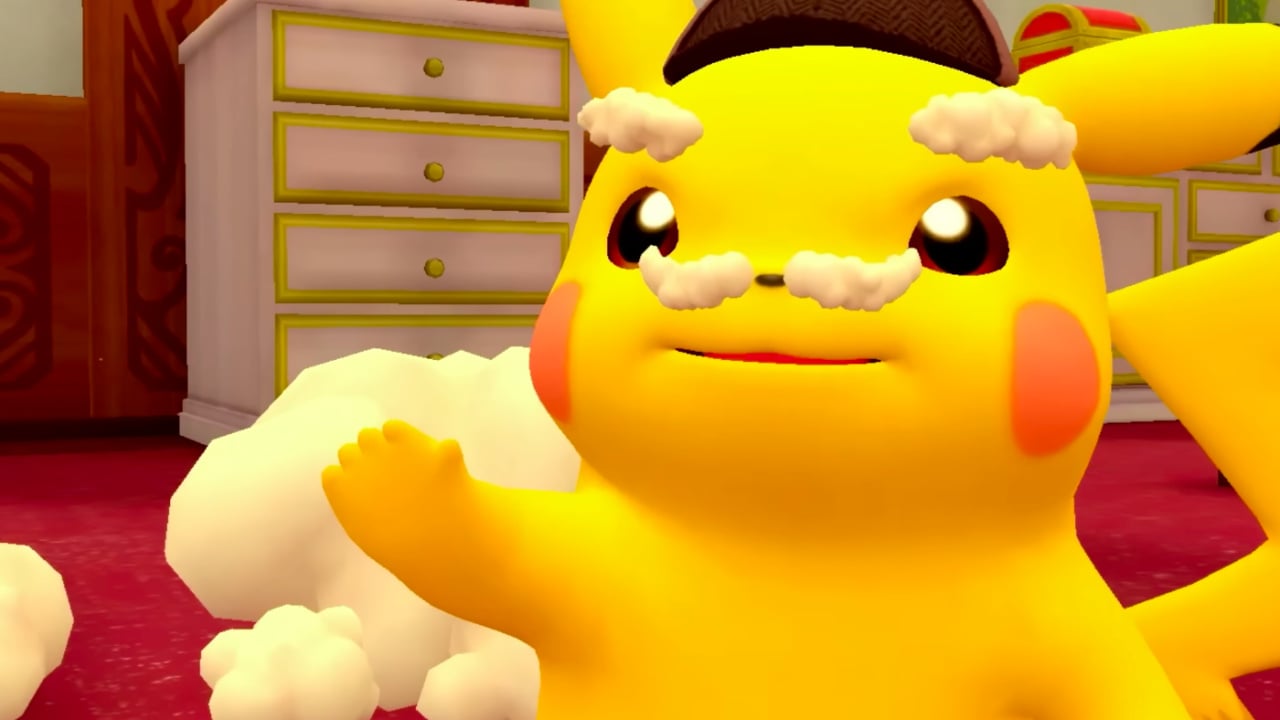 Detective Pikachu Returns has been out on Switch for a couple of weeks now and it's... well, just as sweet as we would expect, actually. While it wasn't on any of our 'Nintendo 2023' bingo cards, it looks like the team behind the game sees room for future entries in the series (thanks, VGC).
This news comes from a recent Famitsu interview with Creatures Inc. managing director Hiroyuki Jinnai and Pokémon Company president Tsunekazu Ishihara. The former noted that Returns will be the final game in the Detective Pikachu storyline that focuses on our coffee-chugging investigator and human partner, Tim, but he wouldn't rule out the chances of a spin-off title in the future.
The following excerpt comes from Famitsu via Google's translate tool:
This concludes the story of Tim, Pikachu, and Harry. However, all the staff members also love the talking old man Pikachu, so maybe there will be a different development from the main story...?
Ishihara added that this is no guarantee and will be completely dependent on how the latest game performs financially, however, with the right conditions, he also sees that there is room for more:
I can't make any promises at this point, but if Detective Pikachu Returns is well-received and there is a lot of demand from everyone, there is room for a spin-off.
Detective Pikachu Returns saw a pretty sharp drop in sales after its opening week here in the UK, falling from third to 22nd in the weekly physical charts, though it has posted some strong numbers in Japan which may well sway the vote when it comes to future entries.
You know, after getting to grips with the recent sequel, we wouldn't mind the chance to see some more. Yes, the visuals are really rather drab and a lot of the puzzles are pitched to a much younger audience, but we still found a good amount of family fun in this one. You can find our full review below.
Source: Nintendolife.com