2023-10-20
Wave 1 available now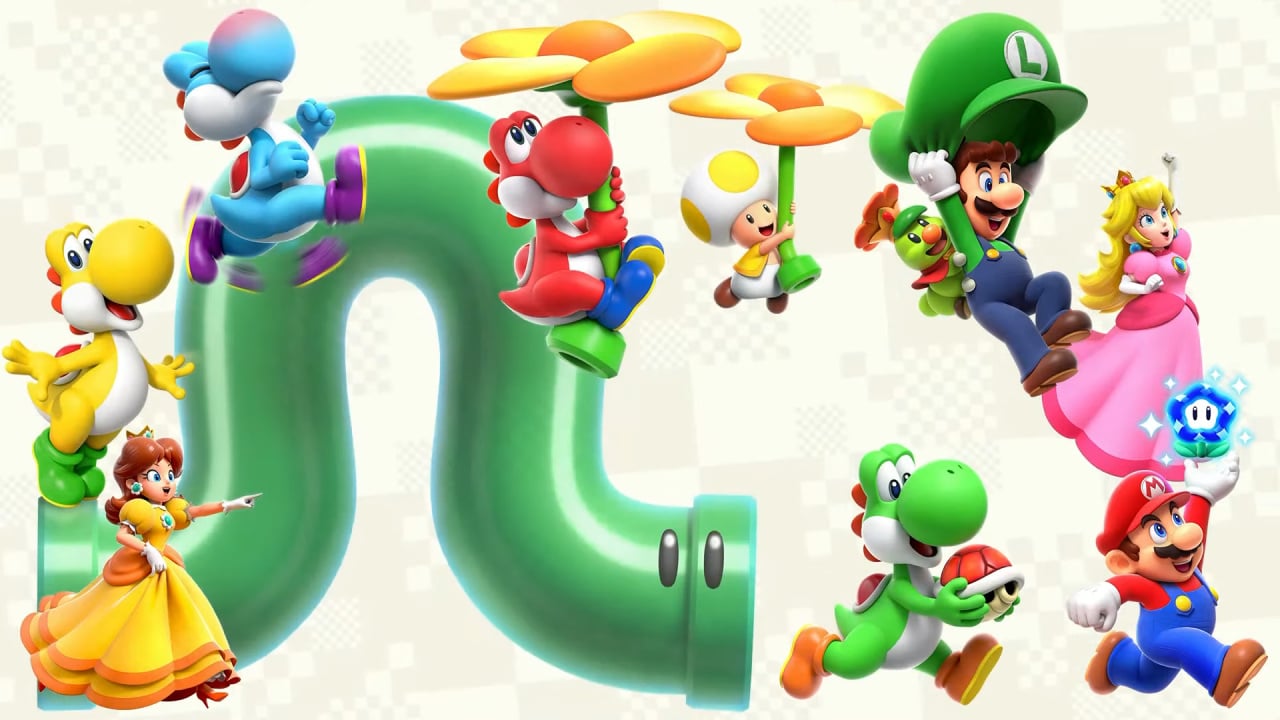 Nintendo is going all out with the launch of Super Mario Bros. Wonder and as part of this, it's added a new batch of icons to its 'Missions and Rewards' scheme for the Switch Online service.
This new Mario theme allows you to claim icons featuring Mario, elephant Mario, yellow Toad, the Wonder Flower and many other characters in this new Switch exclusive. This first wave is available until 26th October. Here's a look:
These character icons will set you back 10 Platinum Points each, with backgrounds and frames priced at 5 Platinum Points. And once again, a new wave of icons should follow when the first wave ends.
Source: Nintendolife.com