2023-10-17
But you need to be "close-by" others to use it
Pokémon GO developer Niantic has announced and released Party Play, a brand new multiplayer feature that allows you to team up with your friends — as long as they're close by.
The feature is live now in Pokémon GO and enables you and up to three friends to party up and play together. Teaming up with friends makes raids much easier, as you have access to a Party power gauge which, when full, doubles the power of your next attack.
As a team, you'll get exclusive Party Challenges which, when completed, will reward all members of the team. You'll be able to view your friends' progress such as their Pokémon, how far they've walked, how many throws they've made, and so on. There's also a new Special Research task to complete which will net you Eevee-themed shirts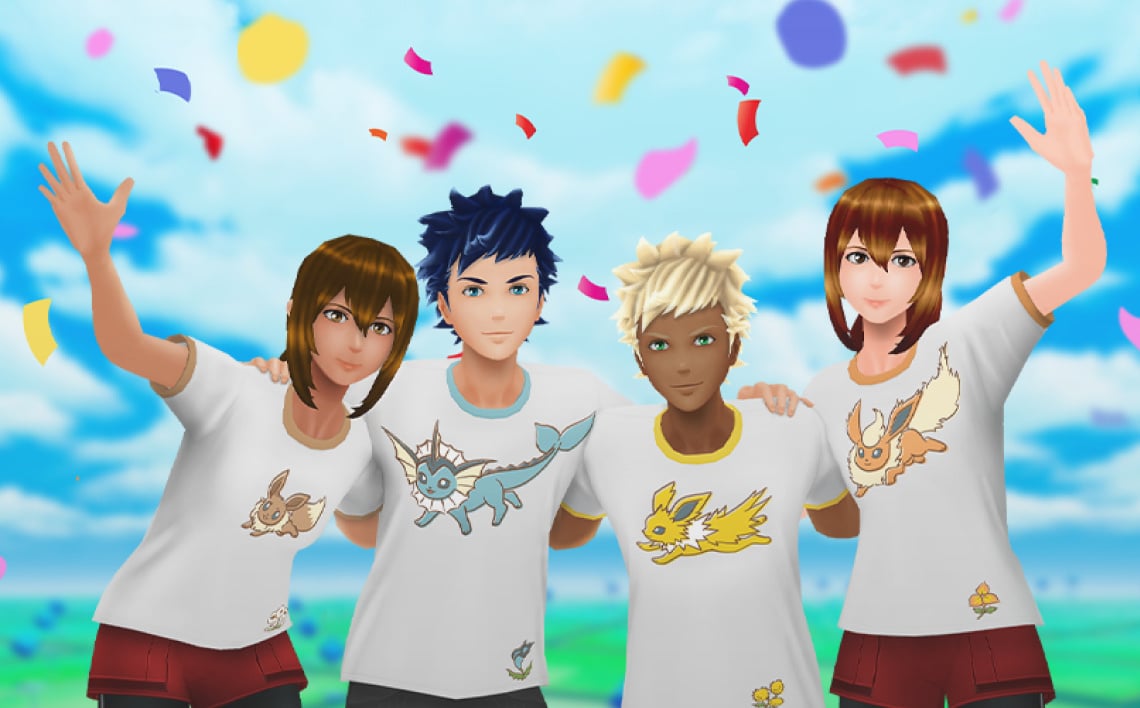 The big downside is that there's no remote play available, and Party Play is proximity-based, so you'll need to actually be out and about with others in order to form a party. It seems to be another step in Niantic's push to get people playing Pokémon GO outside rather than remotely, which caused some backlash earlier in the year.
Source: Nintendolife.com