2023-10-16
Which Peach do you prefer?
The upcoming Princess Peach: Showtime! will put the Mushroom Kingdom monarch centre stage and it seems Nintendo is still busy tweaking elements of her presentation ahead of her March 2024 premiere, including making some changes to the previously-revealed key art for the game.
As spotted by No Context Super Mario on Twitter, it seems the princess has gotten a minor makeover to make her look less surprised and a little more...hmm, we're not sure exactly what that look is. See what you think:
Determined? Sultry? Just found a fiver in her pocket? Whatever that look is, it's not quite the 'Angry-eye Kirby' phenomenon where Western covers of Kirby games would give the pink ball a miffed expression to make him look a bit tougher. For one thing, this key art facial tweak seems to apply across all territories.
In fact, Peach now arguably looks a little closer to her Super Mario Bros. Movie counterpart. Observe Movie Peach: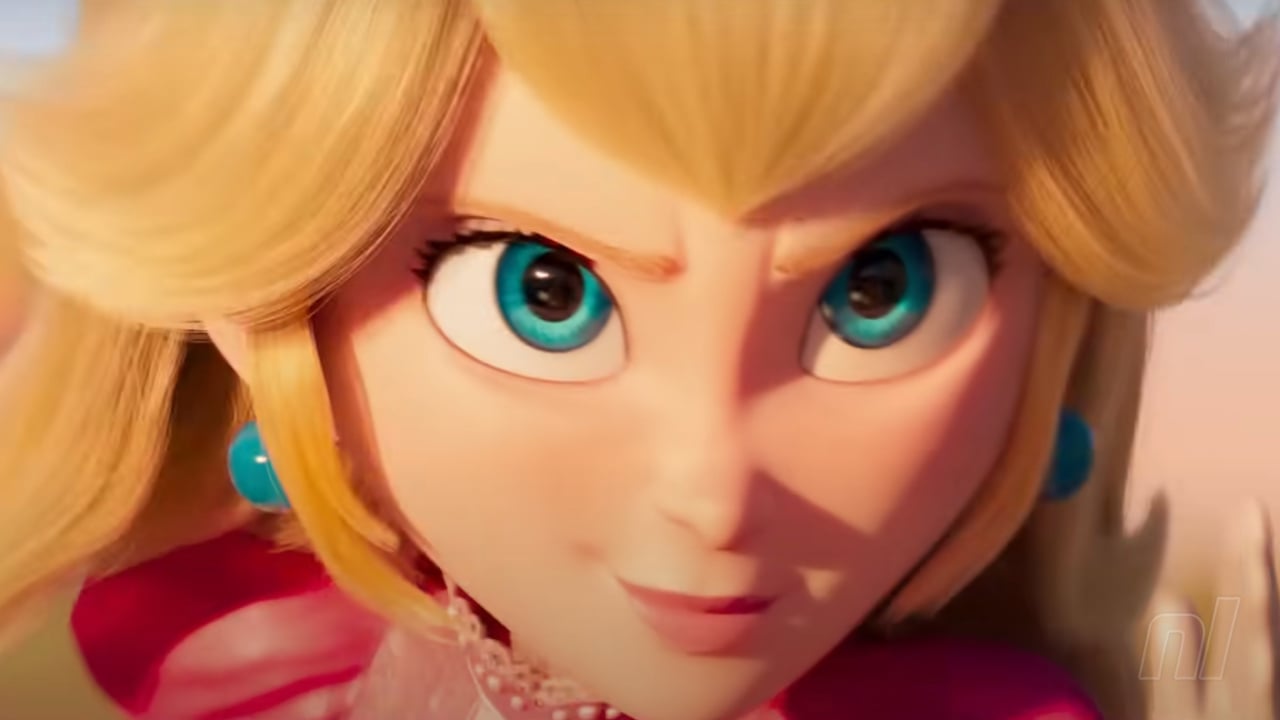 While the front-and-centre Peach isn't angry, Kung Fu Peach to her right has definitely been tweaked in the traditional Kirby manner. Here you can check out the changes to the official box art:
Flipping quickly between the two makes it easier to notice some other minor compositional changes to the overall layout:
An improvement? A travesty? Total and utter indifference? Let us know which Peach you prefer in the poll and comments below.
Source: Nintendolife.com