2023-10-15
Who said the system was dead?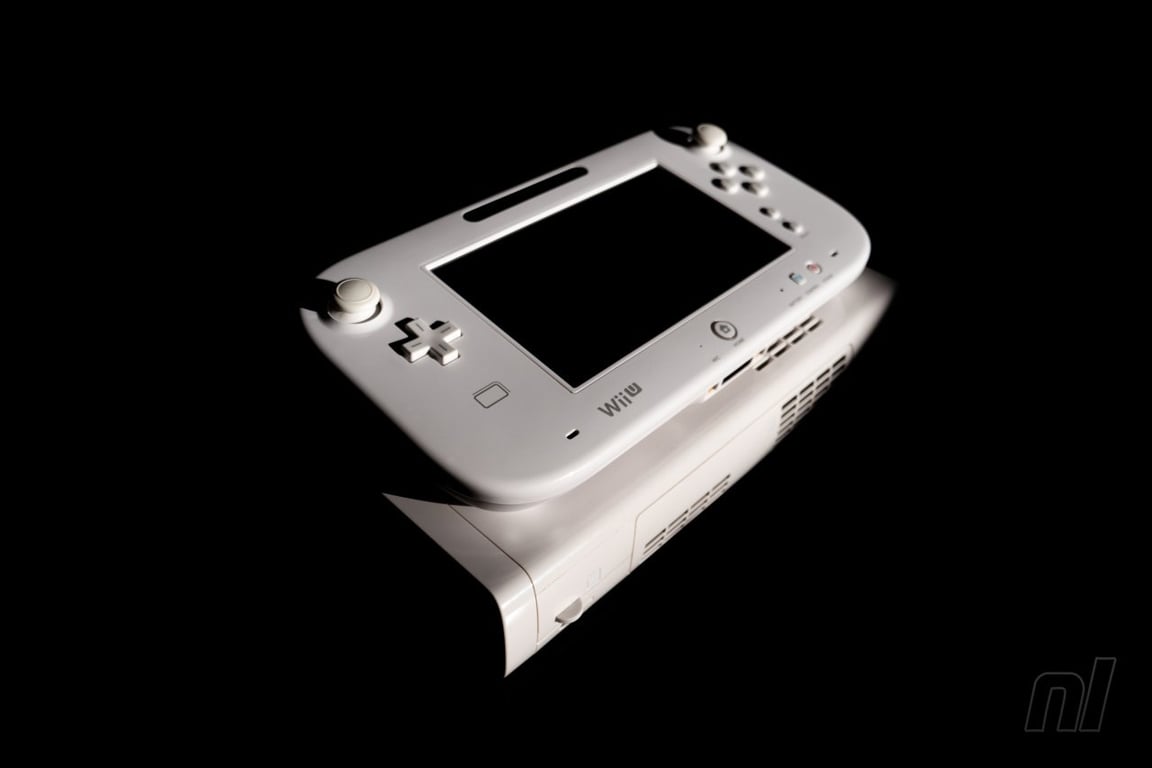 There was reportedly one "new Wii U" sold in the US last month and it was the first time a new Wii U has been sold in this location since May 2022.
This sales data comes from Circana (formerly The NPD Group) via industry analyst Mat Piscatella. What does it mean exactly? Not much, but it is admittedly a surprise that there's still some new stock floating about.
When asked about this sale, Piscatella elaborated on how Circana acquires and processes individual store level sales data for "every SKU across most retailers, which combined account for about 97% of the hardware market" in this area.
According to Nintendo's official sales data, the Wii U sold just over 13 million units in its lifetime. Earlier this month, the company announced it would be ending online play for this generation of hardware in "early April" 2024, so perhaps this played a part in the latest sale.
Nintendo has also had some sales success in Japan recently with the new 'Mario Red Edition' Switch OLED model, which has doubled sales over the past week and year-over-year for the same period.
Source: Nintendolife.com