2023-10-08
It's a hoot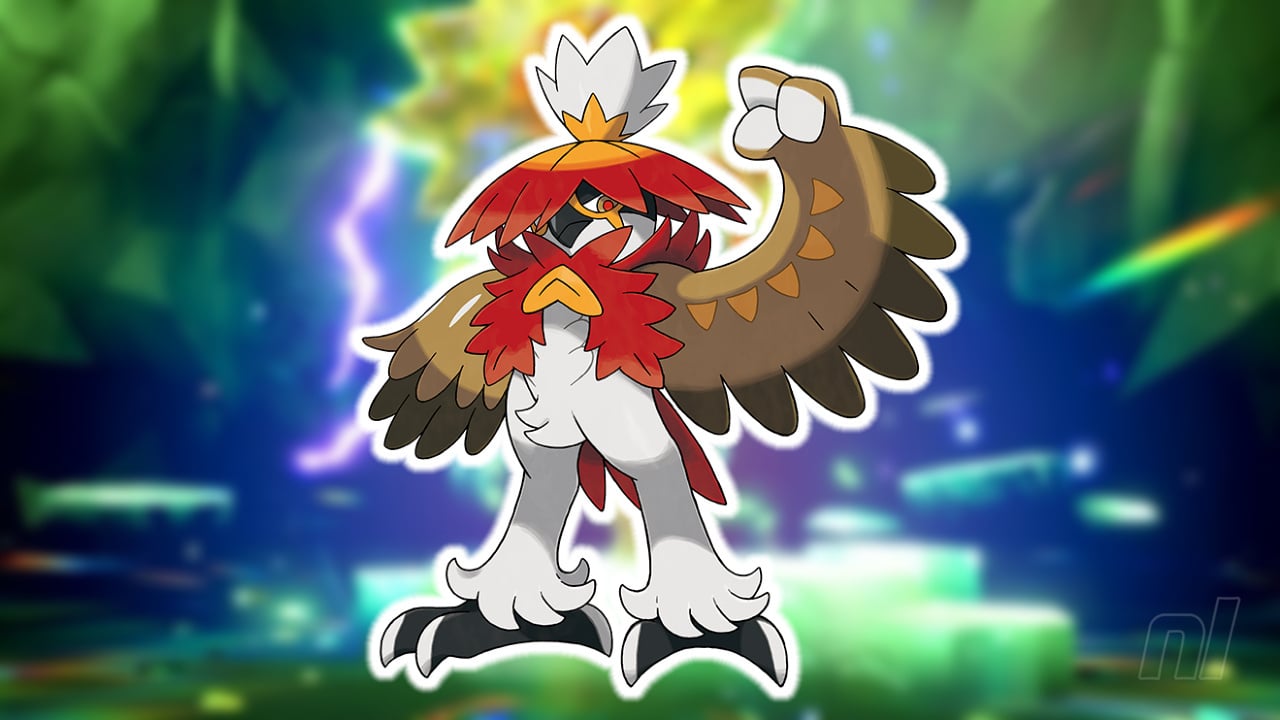 After being mistakenly revealed in a sponsored video last week, the star of the next Pokémon Scarlet and Violet seven-star Tera Raid Battle event has now been officially revealed.
Shared to Twitter by @SerebiiNet, we now know that it will be Hisuian Decidueye taking the spotlight in this one with the event kicking off later this week from 6th-8th October before repeating on 13th-15th October. The regional 'mon will be a Grass Tera Type with the Mightiest Mark and, as always, you will only be able to catch it once per save file — so make the most while it's around.
This Hisuian form first appeared in Pokémon Legends: Arceus, taking on the dual type of Grass and Fighting. Given the Tera Type of the upcoming battle event, be prepared to counter some powerful Grass attacks when you face off.
Will you be taking part in this one? Let us know in the comments.
Source: Nintendolife.com