2023-10-06
Premiering in Japan this month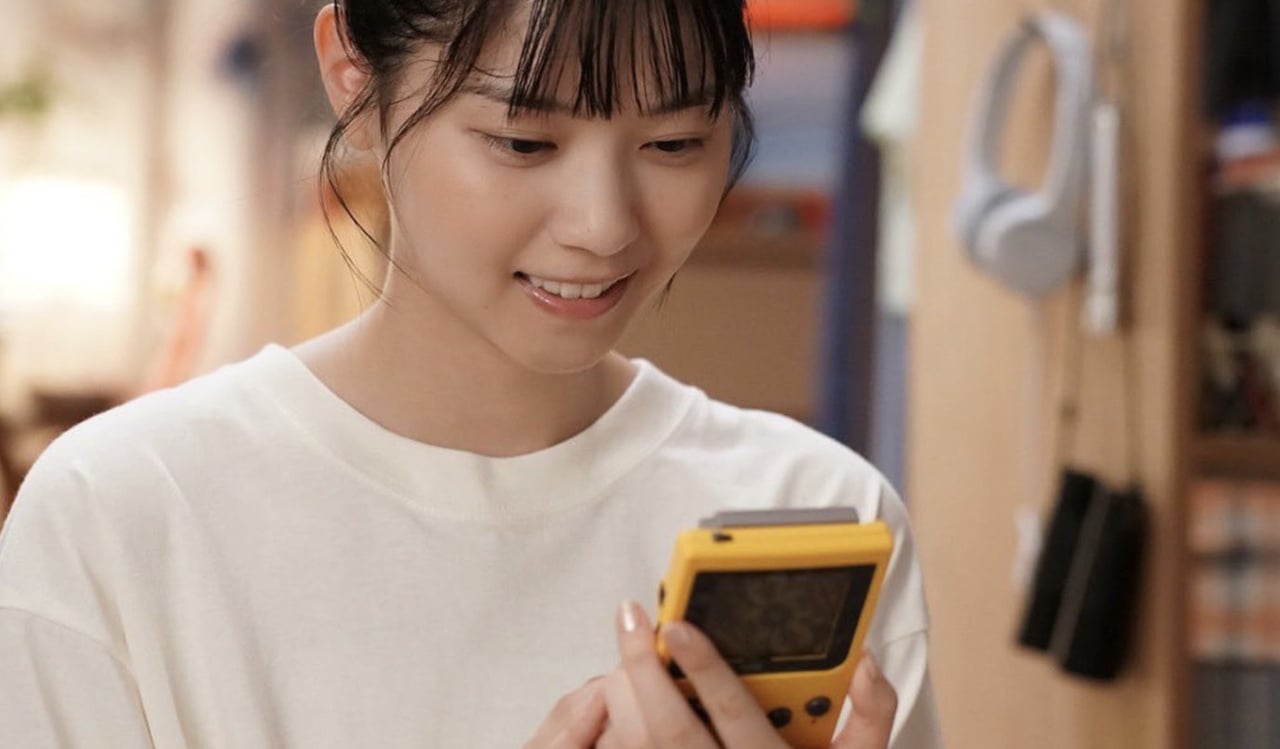 The first trailer for the upcoming live-action Pokémon series has been released, giving fans a glimpse of what to expect when PokéTsume (or 'Pocket Filled with Adventure' in English) premieres in Japan later this month on October 17th, 2023.
The series will tell the story of Madoka Akagi, a young girl who moves to Tokyo and becomes enthralled with the world of Pokémon when her mother gifts her a Game Boy and a copy of Pokémon Red.
The trailer itself is full of neat little references and musical cues from the game series that fans will no doubt adore. It's steeped with nostalgia and we're hoping the series itself won't lean too heavily on this; let's get a decent story out of it.
Nevertheless, it's looking promising and seems like it'll be a decent result of the collaboration between TV Tokyo and The Pokémon Company. Here's hoping it'll become available overseas in due course; we'll be sure to keep you updated either way.
What do you make of this first trailer for PokéTsume? Will you be watching the full series? Let us know with a comment.
Source: Nintendolife.com