2023-10-04
Here's how it can be replicated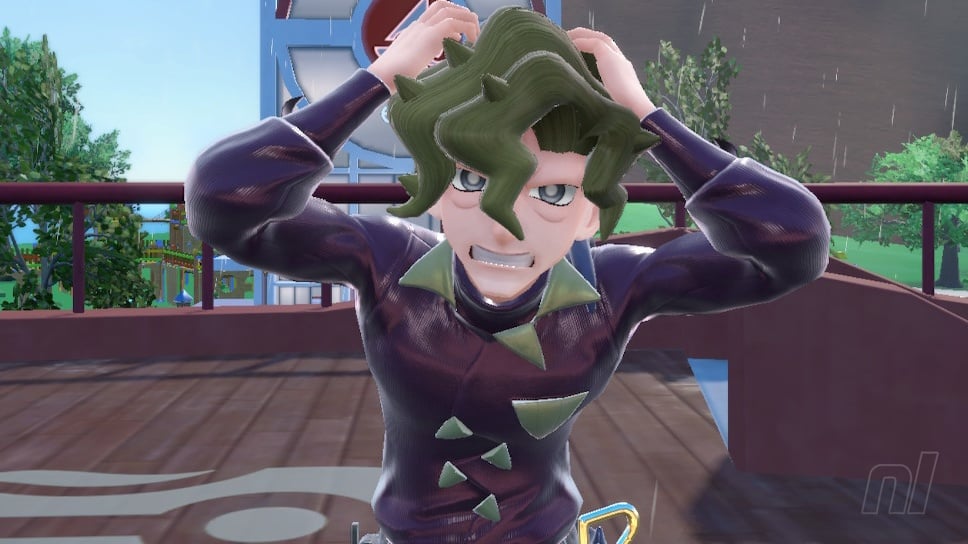 Following the release of the DLC update for in September, a new bug has reportedly been discovered in Version 2.0.1 of the base game and it can supposedly result in some crashes at one of the most important moments.
As highlighted by Nintendo Wire, in the final battle against...spoilers...Paradise Protection Protocol, you must call on your legendary Koraidon or Miraidon during the fight. If the Pokémon is registered in your Pokédex and you highlight slot four, five, or six in the party, the game will then crash.
Again, what's weird about this is that it apparently only just popped up in Version 2.0.1. You can see it below, courtesy of 'mattyoukhana_' on social media:
The same source goes on to thank all players who reported the crash and assist in figuring out the requirements to replicate the issue. Fingers crossed Game Freak can sort out a patch for this bug sooner rather than later.
Fortunately, there are a few workarounds. The first is to have "three or less" pocket monsters in your party, and the other is to avoid highlighting boxes four, five, and six. If we hear about any updates for Scarlet and Violet that address this problem, we'll let you know.

Source: Nintendolife.com