2023-10-03
Now you're playing with wonder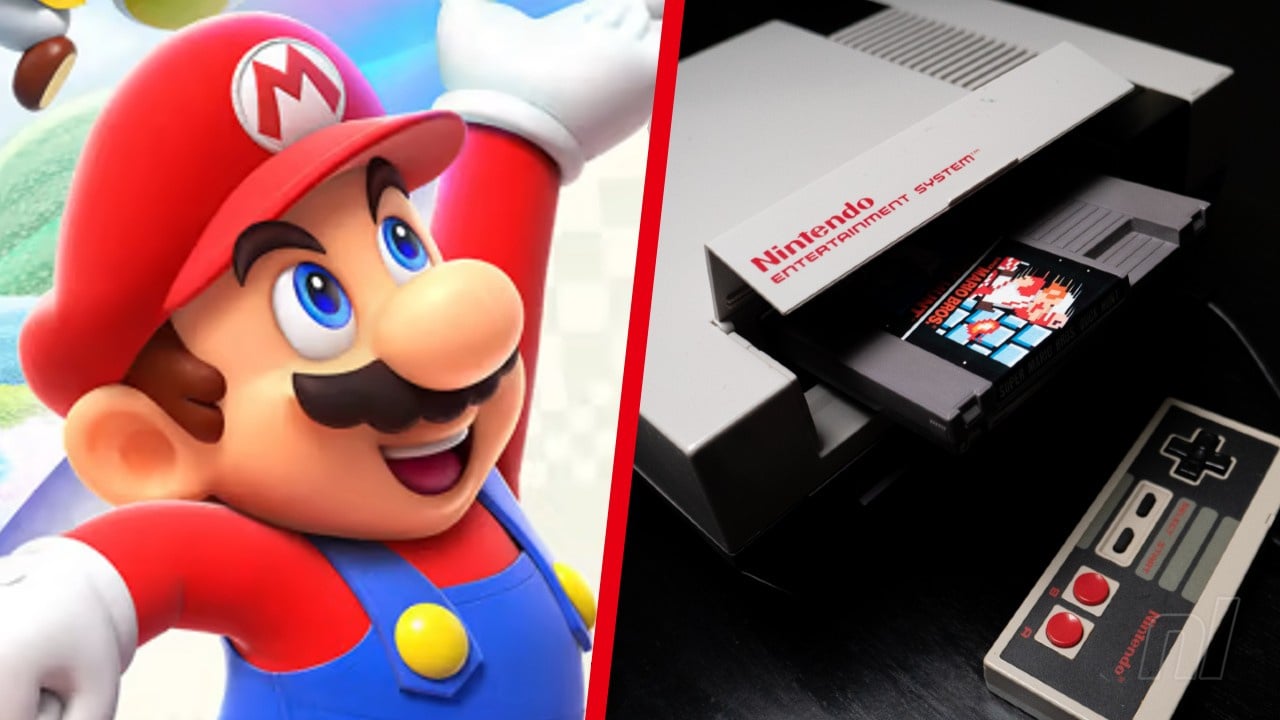 Super Mario Bros. Wonder definitely isn't coming out on the NES, but this excellent fan-made commercial almost convinced us that it was.
YouTuber LUIZ do Comercial has created various "fake commercials" for video games, and his latest creation is a work of 8-bit art. Luiz has taken the over-the-top style of '80s commercial and combined it with actual gameplay of a reimagined Super Mario Bros. Wonder on the NES.
Luiz has done all of the spritework himself, much of which looks like a blend of Super Mario Bros. 2 and Super Mario Bros. 3's visual style. But of course, given that there's the new Elephant power-up, Luiz also had to create custom sprites for those, the Flower Coins, the Wonder Seed, and more.
There's also some unique box art for this supposed NES game, clearly inspired by the box art for Super Mario Bros. 2, featuring Elephant Mario, and it looks very authentic to the original '80s art style.
In the comments, Luiz told viewers that he was inspired by another channel's own NES demake of Mario Wonder, Nimaginendo Games. This video is a full-blown gameplay showcase for a supposed old-school Mario platformer, whereas Luiz has taken the concept and created his own vision for the demake along with an advert.
Look, we know Super Mario Bros. Wonder is out on Switch in a matter of weeks — on 20th October — on Switch, but could we get an NES version too?
Source: Nintendolife.com