2023-09-27
The Indigo Disk comes as a separate update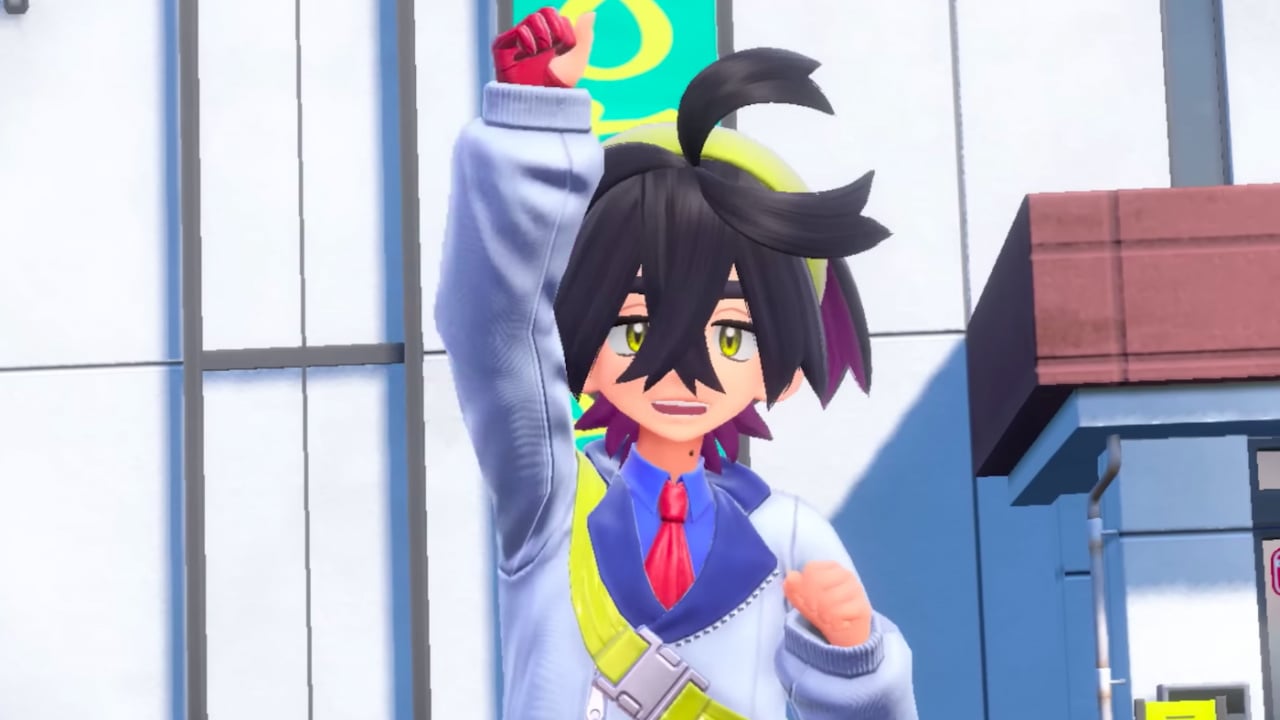 After being announced for Hong Kong last month, it has today been revealed that Pokémon Scarlet and Violet's DLC, The Hidden Treasure of Area Zero, will be landing a full international physical release on 3rd November.
The news was shared to Twitter by Nintendo, revealing that the physical copy will contain the current version of the game (with The Teal Mask DLC) and will require an update once the second part of the DLC, The Indigo Disk, is released — remember, we still don't have a release for that one yet. So, a physical DLC cart... without all of the DLC on it? Makes sense, we suppose.
Those who choose to pick up this new physical will also receive a Serial Code for 100 Poké Balls, which will be handy with all of those additional Pokémon that have been ushered in via the DLC.
We still don't have an indication of pre-orders or how much this physical will set you back, but we will be keeping an eye out for updates over the coming weeks.
We found the first chapter of ScaVi DLC to be a little on the disappointing side so our fingers are crossed that the second wave shows a little more promise — not that it will be appearing in this physical form, of course...
Source: Nintendolife.com