2023-09-24
Kirby & The Amazing Mirror returns
Nintendo has announced it will be bolstering the Switch Online + Expansion Pack service next week with the release of .
The title will be released on 29th September and follows four titles that were added to the service earlier this month on the SNES, NES and Game Boy. Here's a bit about HAL Labratory's 2004 release, which also contains both local and online support thanks to the Switch Online service.
"Kirby & The Amazing Mirror – The Mirror World, which exists in the skies of Dream Land, has been invaded by an evil shadow, and Kirby's the only one who can save the day. Fortunately, he won't have to go at it alone: He's been split into four Kirbys of different colors, and he can call up his colorful clones to lend a hand when needed. Summon Red, Yellow and Green Kirby to help solve puzzles, fight enemies or take out the big baddies. Use copy abilities such as the arrow-shooting Cupid Kirby or the melee master Smash Bros. Kirby while platforming through the mazelike world."
Again, to access this specific title you'll need to be a subscriber to Nintendo's premium Switch Online tier containing the Expansion Pack.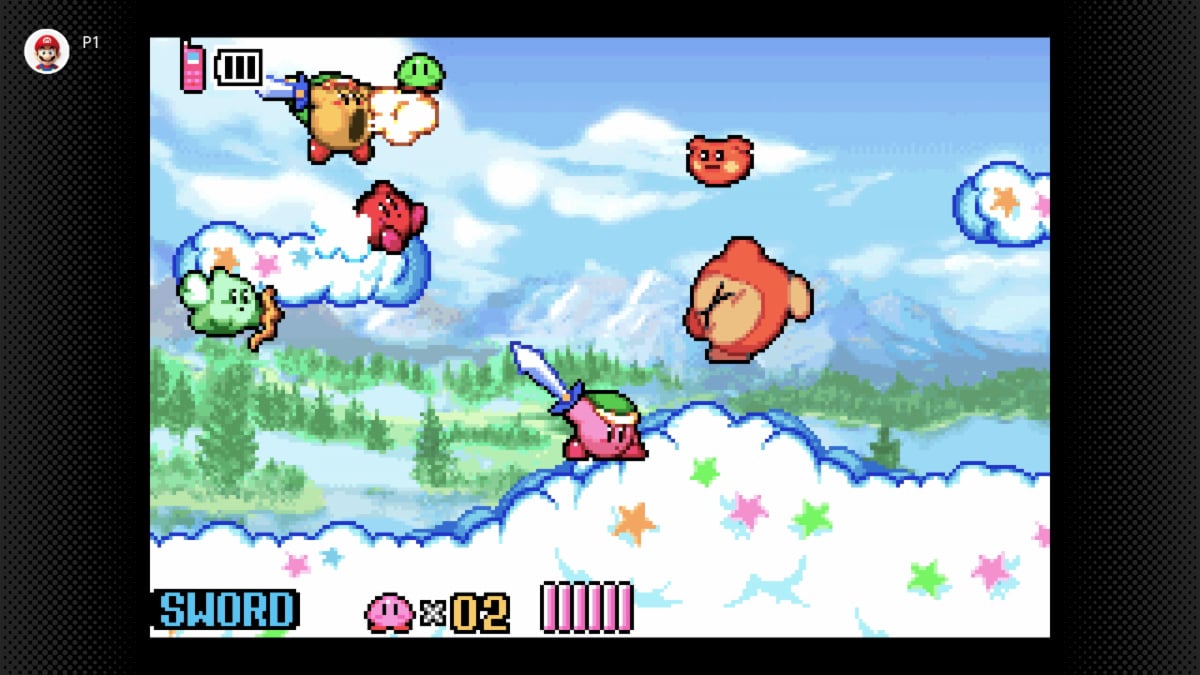 Source: Nintendolife.com