2023-09-23
Bye bye, missed victories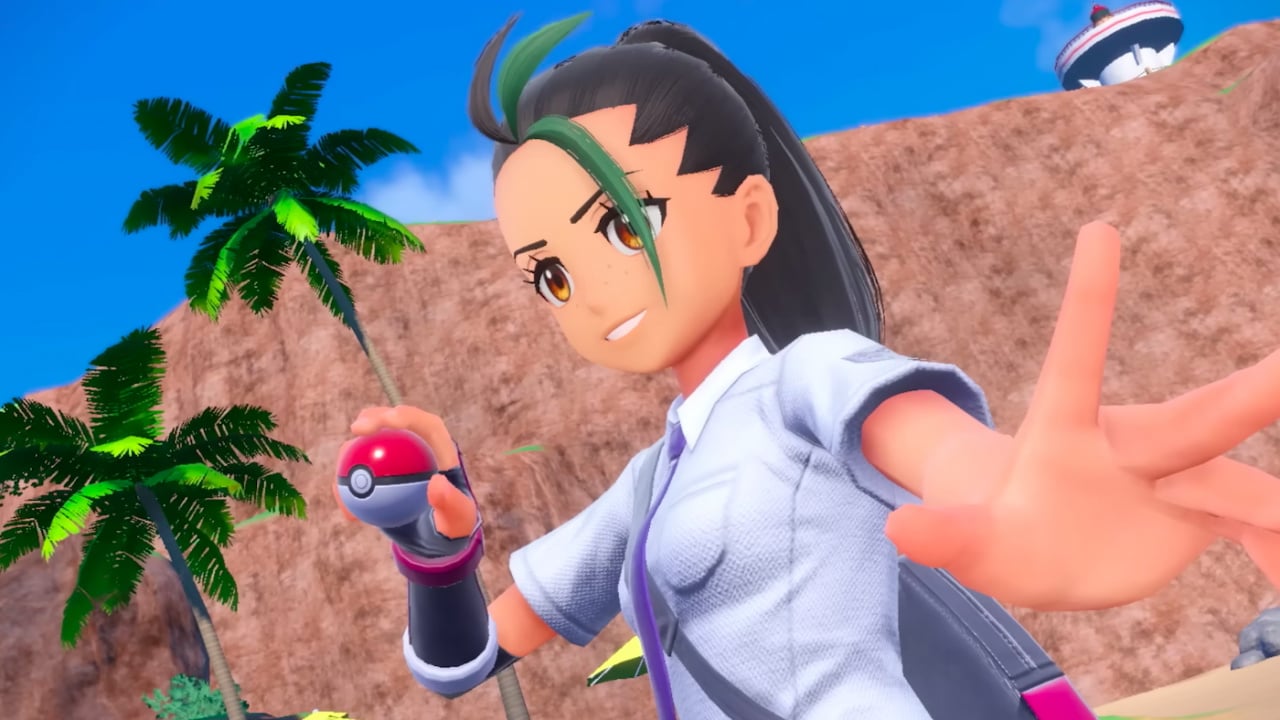 A new update is in the works for Pokémon Scarlet and Violet, and while it may not quite be the drastic problem-solving patch that many of us are still hoping for, it looks like at least some bugs will be the target of the upcoming improvements (thanks, Serebii.net).
It looks like the main issue being tackled this time around has to do with a bug that prevented trainer battle victories from being recorded. This meant that it was difficult — if not impossible — to collect rewards from the likes of Paldea's League Officials or the Kitikami Ogre Clan in The Teal Mask. The update will also set out to fix a problem where players could not deposit special Pokémon GO catches into their Scarlet and Violet saves.
Sharing this announcement on Twitter, Serebii noted that the patch is expected to come our way in the first half of October — not long to go now, then.
We are back in something of a Scarlet and Violet kick at the moment following the recent release of The Teal Mask DLC. While we continue to have a fun time in Paldea/Kitikami, this is still a game in desperate need of some fixes, so here's hoping that future updates come thick and fast.
Source: Nintendolife.com