2023-09-06
You're gonna need a bigger storage box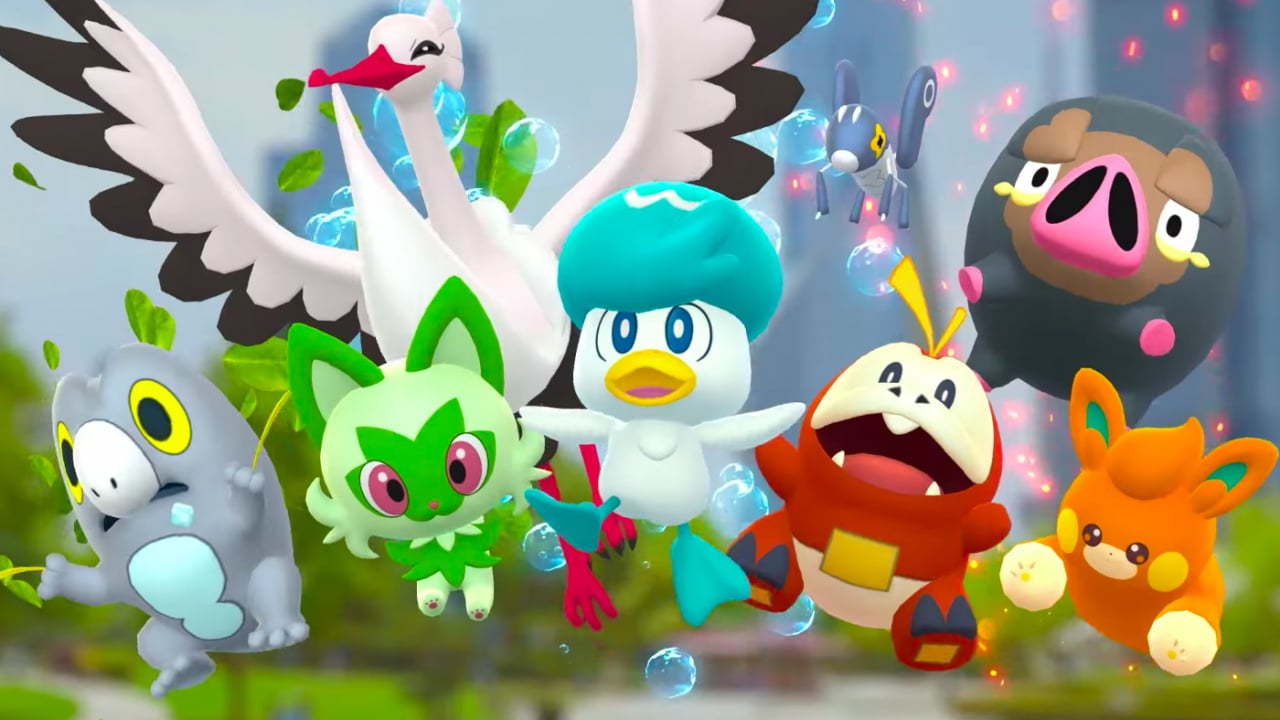 Niantic's mobile title Pokémon GO now officially has the most Pokémon to collect, placing it ahead of the mainline entries.
With the new Pokémon Scarlet and Violet Paldea region update going live this week, the total number of pocket monsters you can catch in the mobile hit has now been bumped up to 814. As highlighted by Eurogamer, this puts it ahead of the Pokémon Ultra Sun and Ultra Moon Pokédex.
Ultra Sun and Ultra Moon featured data for every Pokémon species but when Pokémon Sword and Shield was released, Game Freak made the decision to cut back and instead offer a select roster, rather than the complete National Dex. Scarlet and Violet also got a hand-picked Pokédex - featuring a mix of new and old Pokémon.
Game Freak has previously mentioned it simply can no longer include every Pokémon in new mainline games, while also citing the possibility of balance issues if it did include every pocket monster. The total Pokédex count to date has now also surpassed the 1,000 mark.
If you do plan to participate in GO's latest event, you'll be able to catch Pokémon like Sprigatito and Fuecoco between now and 10th September, and then there'll be even more familiar faces added to the game next week.
Source: Nintendolife.com