2023-09-03
Airing on Tokyo TV this October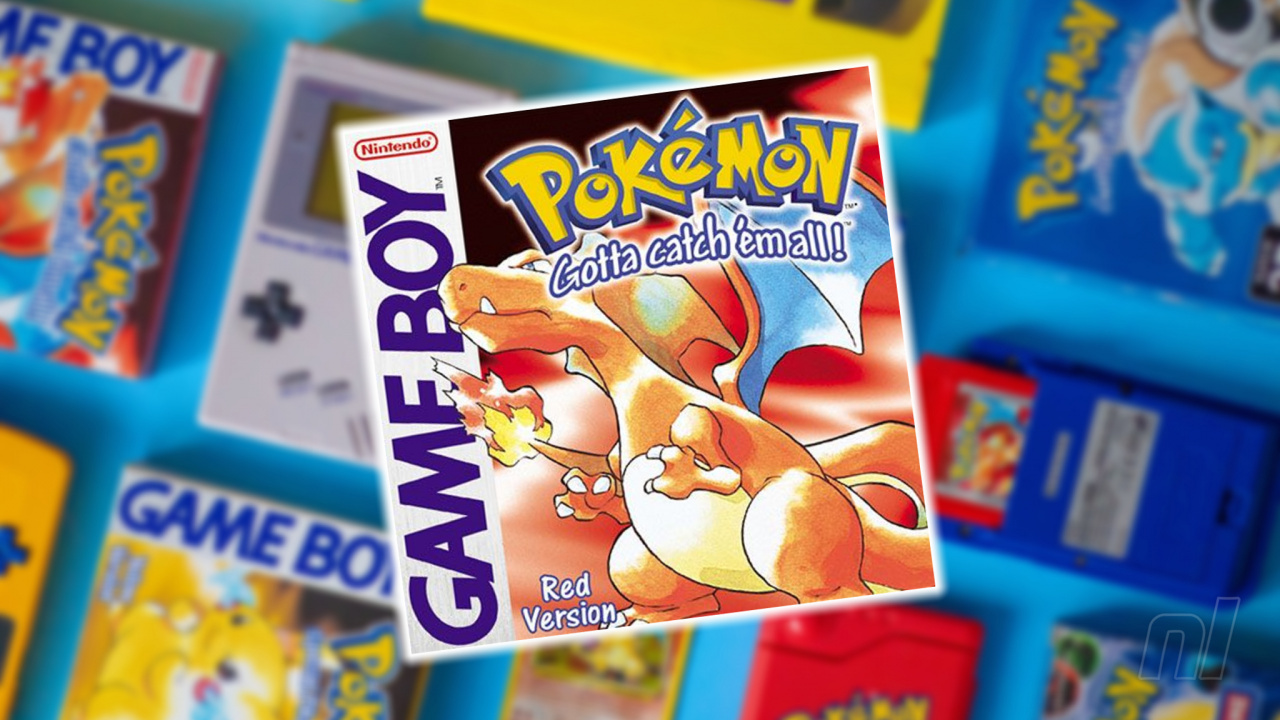 The Pokémon Company has today announced that a brand-new live-action series about Pokémon is set to air in Japan from 19th October — however, it may not be the show that you would expect (thanks, Serebii).
Unlike the ace 'live-action' animation of the Detective Pikachu film, this upcoming series — titled 'Pocket Filled with Adventure' in English — doesn't appear to be set in a Pokémon world, but rather it will be about the act of playing Pokémon.
The news was shared by Tokyo TV, which will house the series this October, and @SerebiiNet was able to provide a little more information about the story itself. According to Serebii, the show will follow Madoka Akagi (played by Nanase Nishino), who discovers a love for Pokémon Red after moving to a new job in Tokyo — so, there might not be any actual Pokémon to see here...
The series will begin on 19th October and a new episode will air every Thursday on Tokyo TV. As to whether the show will receive a wider release at a later date, we just don't know yet — though our fingers are crossed. It might not be the live-action Pokémon series that we had imagined, but we're intrigued to see what direction this concept heads in.
What do you make of this upcoming Pokémon live-action series? Is it what you expected? Let us know in the comments.
Source: Nintendolife.com