2023-09-01
Watch out for spoilers!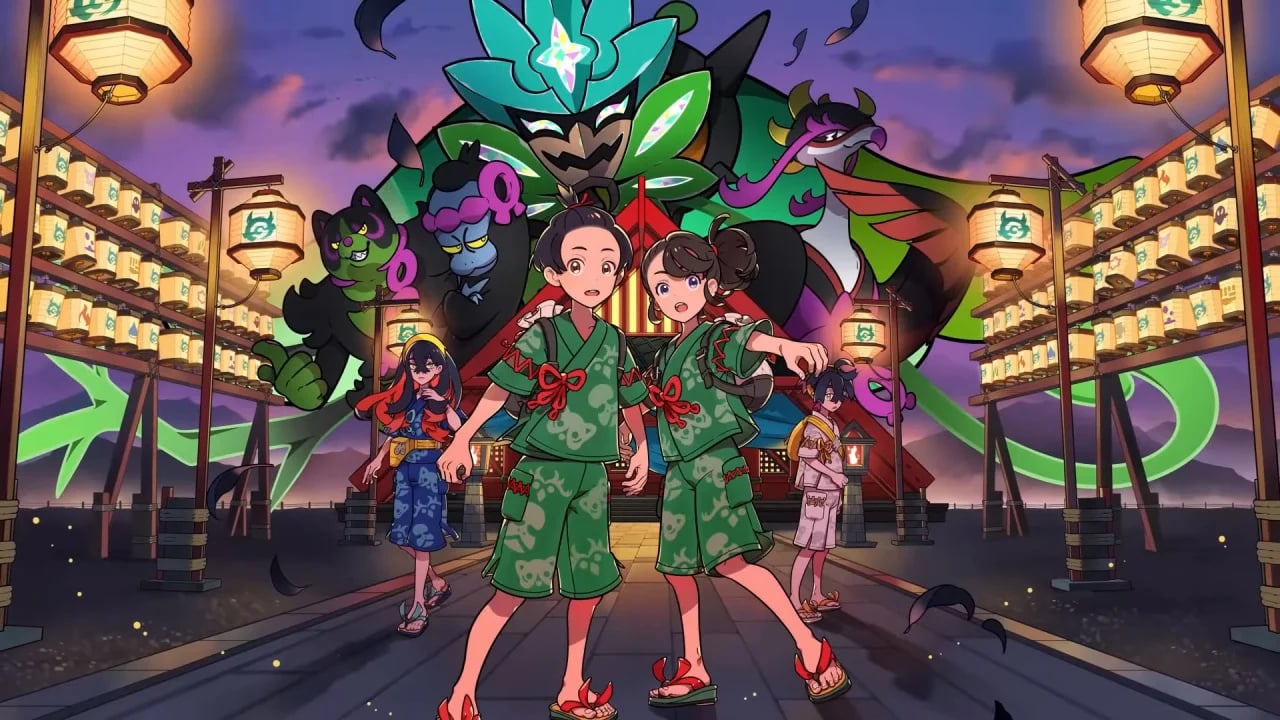 Ahead of the launch of the Pokémon Scarlet and Violet DLC on 13th September, there's reportedly been a leak.
As highlighted by Polygon, "renders of new Pokémon and Pokémon forms" from the first part 'The Teal Mask' are apparently doing the rounds on social media. There are supposedly some other details like "new abilities" and the names of some locations in the DLC.
If these leaks are the real deal and you don't want any spoilers going into this new content, you might want to stay away from certain parts of the internet until this DLC does go live.
Unfortunately, this has become a common occurrence with just about every new Switch release, although it's not every day it happens with DLC. Nintendo experienced a similar situation back in July, prior to the launch of Pikmin 4 on the hybrid system. Pokémon leaks also have quite a history.
Source: Nintendolife.com