2023-08-28
Wake up! Free gift!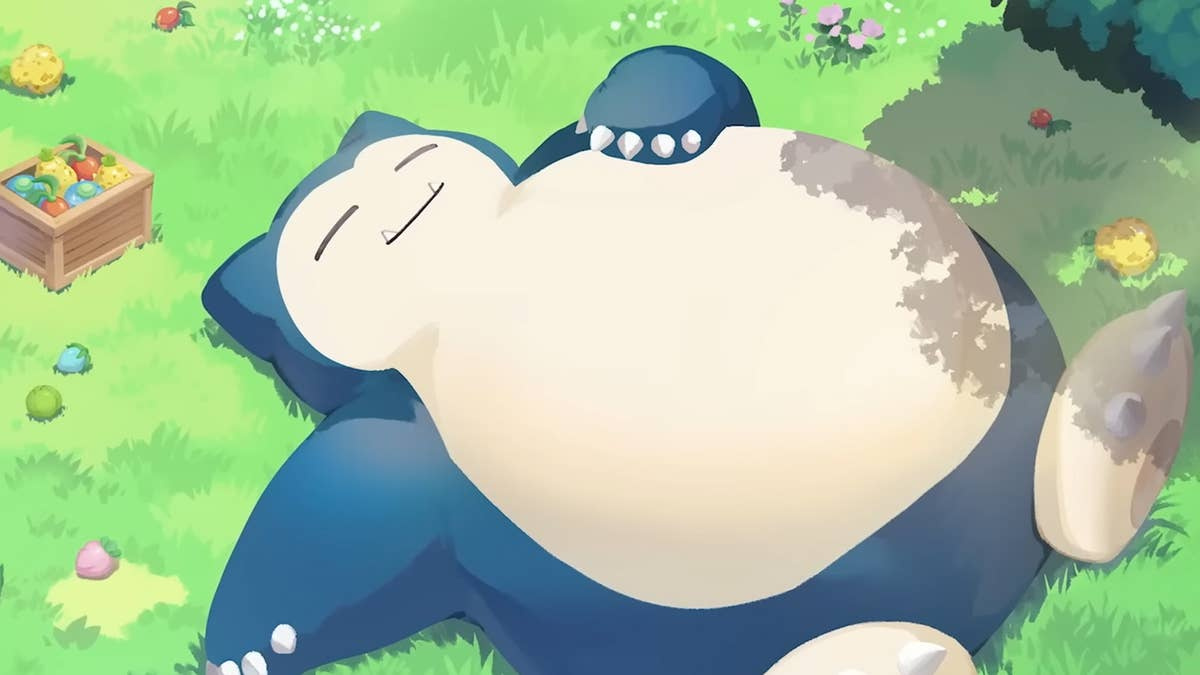 Pokémon Sleep, the sleep-tracking app from The Pokémon Company and developer Select Button, has been downloaded over 10 million times worldwide. That's rather a lot!
To celebrate, a free in-game gift is being issued to all users and will include 1000 Sleep Points, 1 Good Camp Ticket, 3 Ingredient Ticket S, and 5 Poké Biscuits. You'll need to ensure that your app is fully updated, as the game is now rocking version 1.0.6.
Launched in mid-July, Pokémon Sleep has been in development for what felt like an age before its release, but it seems like the wait was mostly worth it. In our own review of the game, we stated that it "could truly be something great and it could be in the upper echelons of Pokémon mobile games", just so long as it's updated and maintained over the long run.
Source: Nintendolife.com