2023-08-26
"Put it on the Switch!"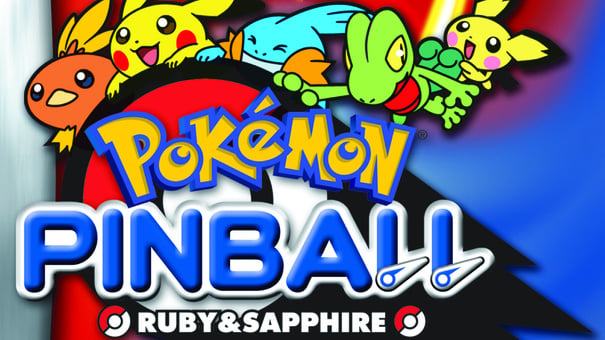 It's been a busy month for the Pokémon series with a bunch of broadcast announcements and even a release date locked in for the first part of the Scarlet and Violet DLC.
To top it off, The Pokémon Company is now also celebrating the Game Boy Advance title . Believe it or not, the Jupiter-developed title is now 20 years old. This game was originally released in Japan and North America in August 2003 and was a sequel to the original Pokémon Pinball Game Boy Color title dating back to 1999.
As you can see in the anniversary social media post, it's already got a lot of fans begging TPC for a possible revival - with many hoping to see this sequel added to Nintendo's Switch Online service, which now includes the Game Boy Advance library. There are even some requests for a full-blown revival of the series.
Unfortunately, for now, if you want to officially play this particular pinball game, you'll either need to own an original copy and a Game Boy Advance, or you can resort to the Wii U eShop version, which was made available in 2015.
Of course, you can also get your retro Pokémon fix via the Switch Online service. Two games added earlier this month include the Game Boy Color title Pokémon Trading Card Game and the N64 hit Pokémon Stadium 2.
Source: Nintendolife.com