2023-08-23
Play your cards right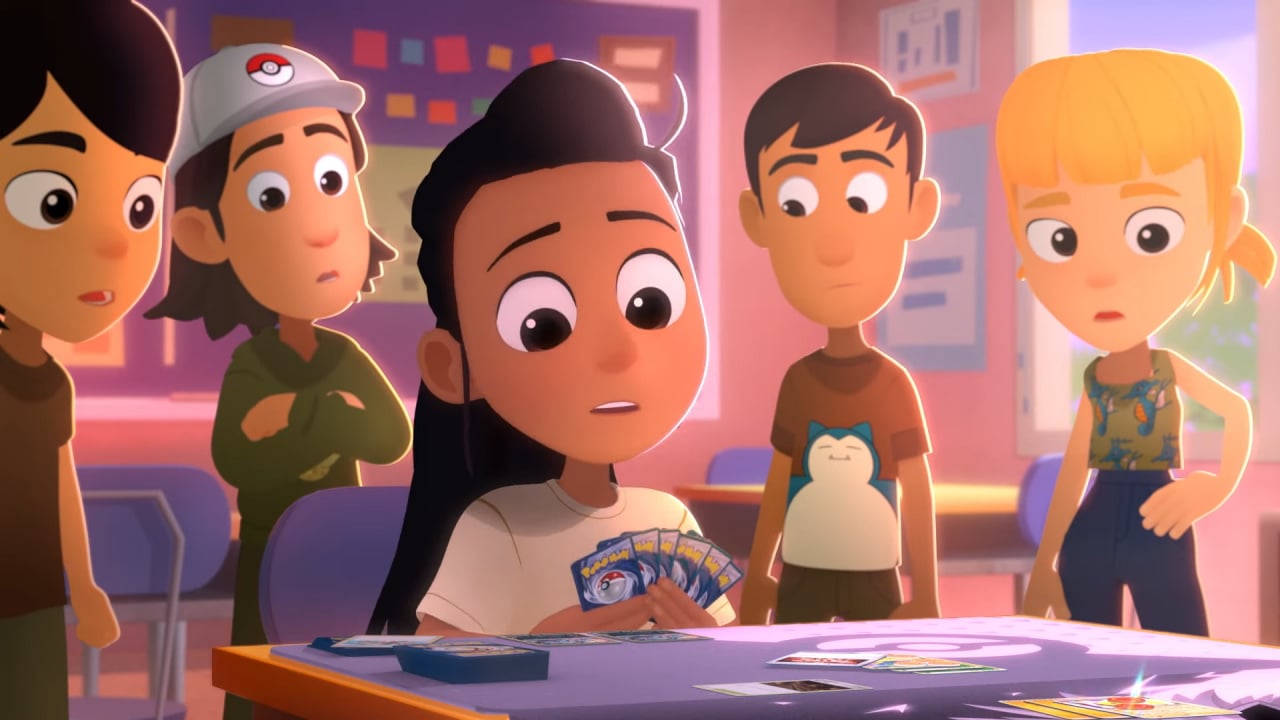 Episode one of the new Pokémon animation, Pokémon: Path to the Peak, is available to watch now on YouTube.
Announced during the Pokémon Presents August 2023 showcase, episode one — titled 'The Club' — is now available to watch on The Official Pokémon YouTube Channel. It premiered at the Pokémon World Championships in Yokohama earlier today. The show itself is named after a Pokémon card of the same name — Path to the Peak.
The new show follows Ava who has moved towns and joins a Pokémon TCG club at her new school. Her MVP is Oddish, and she soon discovers she has a talent for the game itself. The episode is around 10 minutes long and follows Ava as she adjusts to both her new life and the TCG.
The show's animation has been handled by Taiko Studios, the company responsible for creating the wonderful short movie One Small Step, which was nominated for Best Animate Short Film at the 91st Academy Awards.
You can watch e[episode one of Path to the Peak below. Let us know what you think of this short animation in the comments.
Source: Nintendolife.com