2023-08-22
Scarlet and Violet were (are) plagued with issues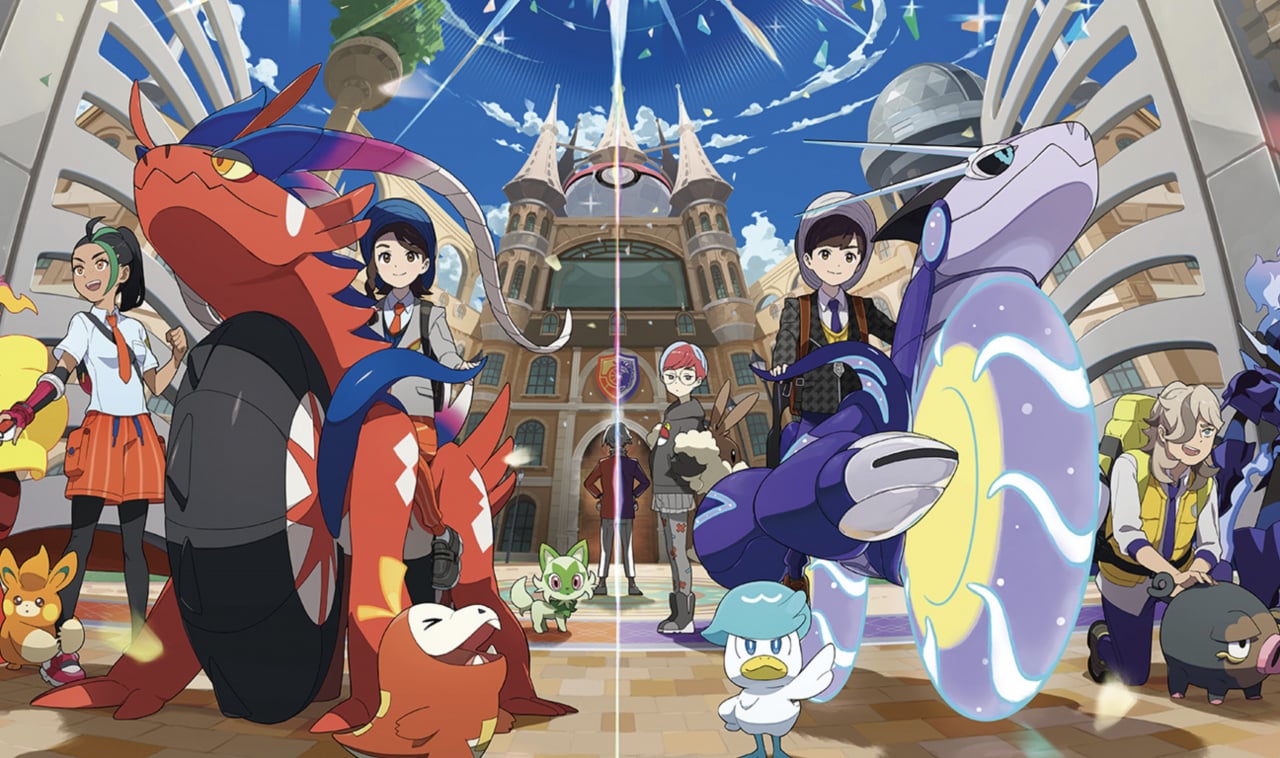 Given the rapid pace at which Pokémon games have been released in recent years (Pokémon Brilliant Diamond and Shining Pearl, Legends Arceus, and Scarlet and Violet all launched within a 12-month window), there are naturally concerns arising within the fan community as to whether this might be affecting the overall quality of the mainline games.
After all, Scarlet and Violet in particular launched with a heap of technical issues; many of which are still present to this very day, despite a public acknowledgement and apology from Nintendo itself. Well, thanks to a question put forward by comicbook.com at the Pokémon World Championships in Yokohama, Japan, The Pokémon Company's COO Takato Utsunomiya has confirmed that the company is having "more conversations" around how it can maintain its current release cadence whilst ensuring product quality is high.
Here's exactly what Utsunomiya had to say:
"I think in general, if you look at the past, the path we've taken up until now has been this constant release, always regularly releasing products on a fairly fixed kind of a cadence, you might say. Always having these products able to be introduced and new experiences for our customers, and that's how we've operated up until now.
"I think we're still operating in that way, but there's more and more conversations, as the development environments change, about how we can continue to do this, while making sure that we're ensuring really quality products are also being introduced."
It falls short of a direct acknowledgement of the issues discovered in Scarlet and Violet, but it does sound like The Pokémon Company is at least aware of the challenges that come with maintaining such a prolific release schedule. Whether this will result in more time being spent on the development of mainline titles does, at least for now, remain to be seen.
As for Scarlet and Violet, two major DLC expansions will be launching later this year, with The Teal Mask launching on September 13th, 2023, and The Indigo Disk following in Winter 2023.
Source: Nintendolife.com