2023-08-21
Follow the clues to be in with a chance of winning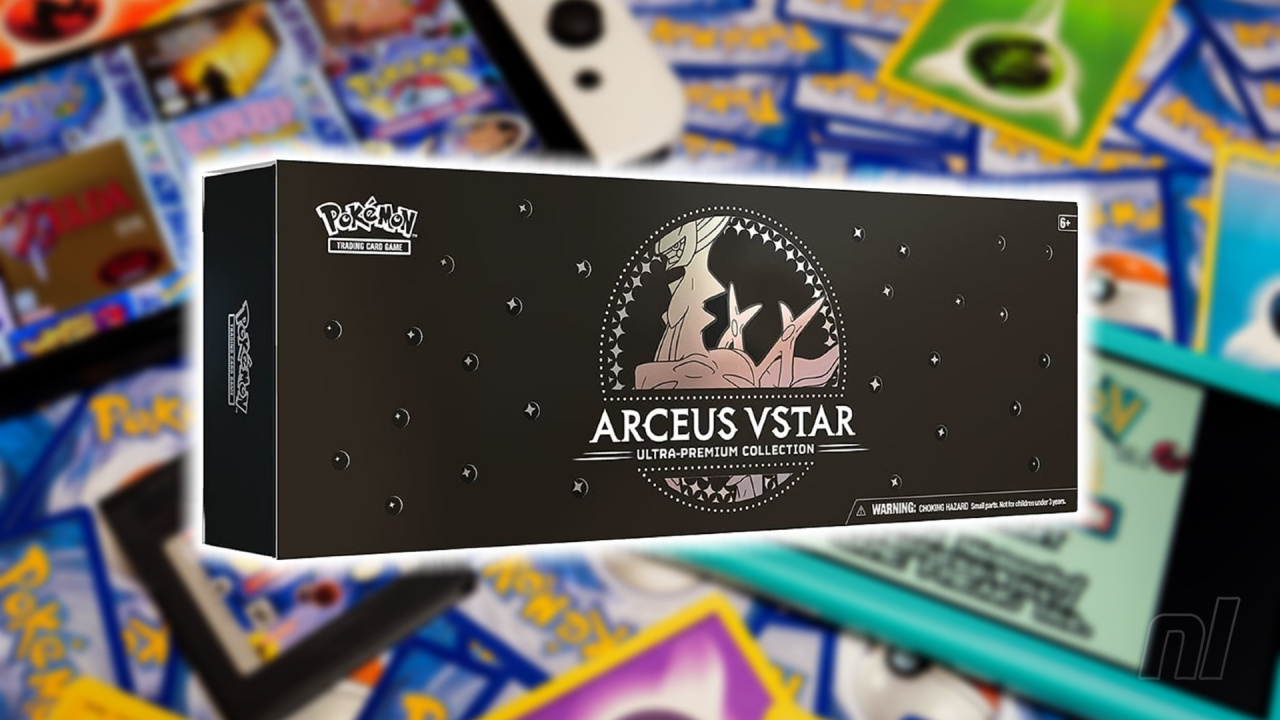 GAME has today announced that its 'Ultimate Pokémon Hunt' will be offering the chance to win some limited-edition Pokémon prizes in six secret UK stores between 21st August and 2nd September.
The hunt will be coming to each store on one day only, so you are going to have to act fast if you want to be in with a chance of taking home a prize. As for what prizes are on offer, GAME has announced that those taking part have the chance to get their hands on the Pokemon Arceus V Star Ultra Premium Collection — a store exclusive — as well as Pokémon TCG Trainer Boxes, plushes, battle figures and more.
To take part, you will have to pay attention to the GAME Twitter, Instagram and Facebook accounts during the event period. A clue will be posted the night before the hunt, hinting at which city the secret store will be located in. A second hint will be posted on the day itself, teasing the specific store where the hunt is being held.
We know that the hunt will be coming to the following secret locations, which should help narrow the daily hints down a little:
Edinburgh
Brighton
Belfast
Manchester
Oxford Street
Birmingham
But wait, there's one more catch. Those who successfully pick out the day's designated store — and arrive during opening hours — will have to correctly answer a Pokémon-specific question in order to unlock one of the available prizes. Get brushing up on your knowledge, Trainers.
Chances are, these events are going to very busy on the day and the available prizes (which will be distributed on a first come first served basis) are limited, so maybe don't get your hopes too high for a guaranteed success. That said, if you find yourself in the area then there is no harm in trying, right?
Will you be taking part in GAME's Ultimate Pokémon Hunt later this month? Let us know in the comments.
Source: Nintendolife.com